Travel & Parking at Warwick Farm
Warwick Farm is situated 30km south west of the centre of Sydney and 2km from Liverpool City Centre. With the Hume Highway close by, complimentary car parking and a nearby train station, Warwick Farm is easily accessible.
Train to Warwick Farm
T2, T5 and T3 trains all stop at Warwick Farm train station from where the track is a short 10 minute walk.
Plan Your Journey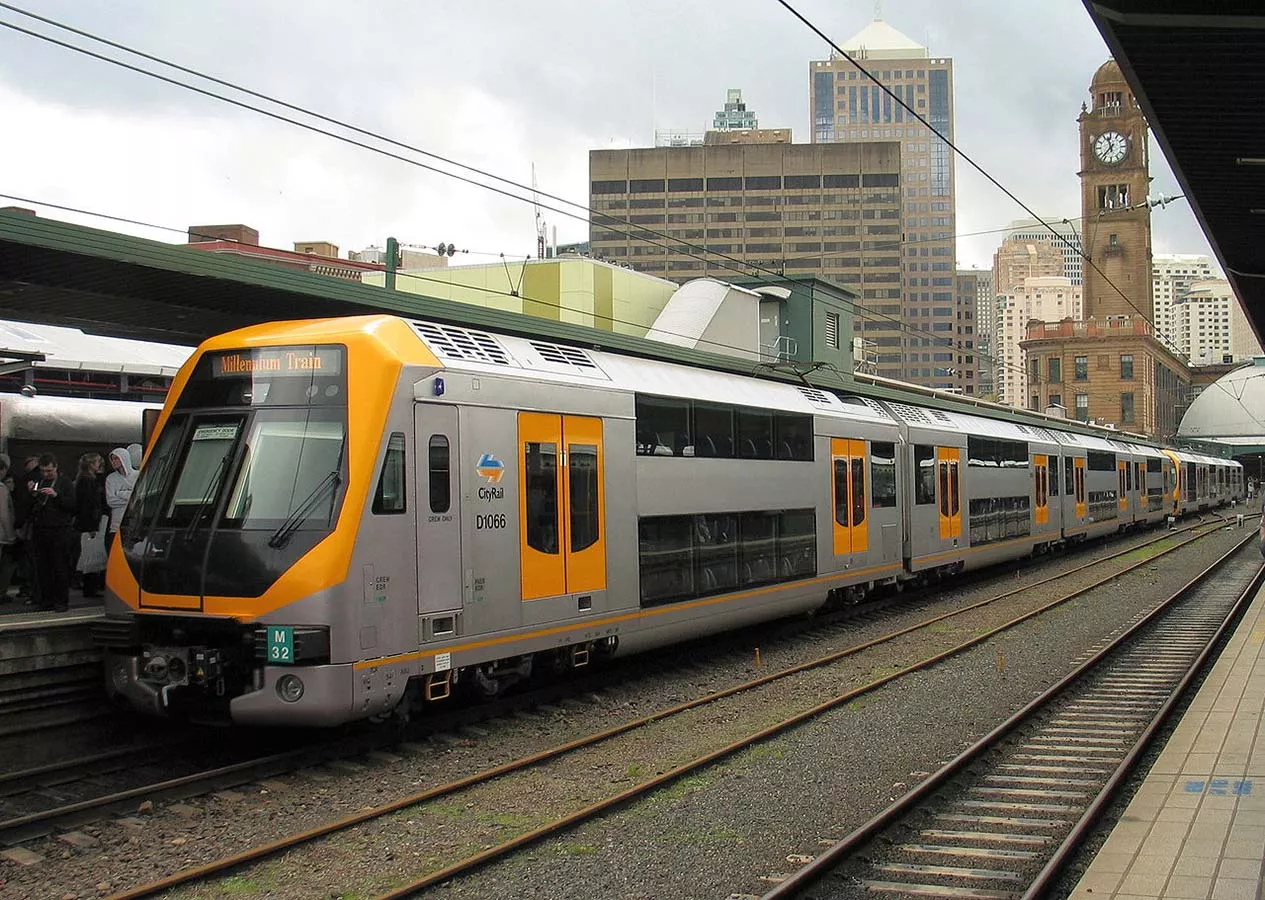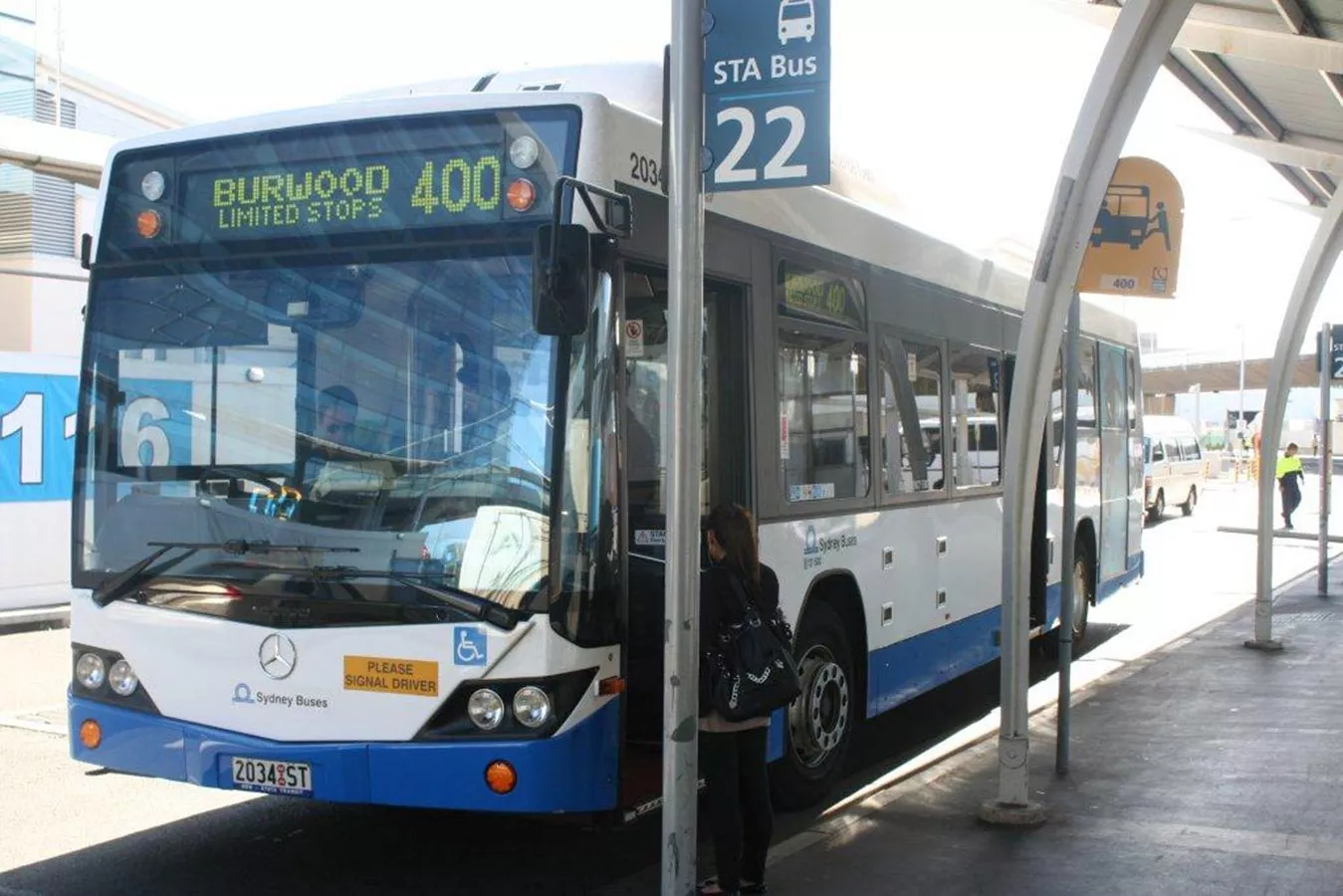 Buses to Warwick Farm
Warwick Farm is accessible by buses from across Sydney.
Members' & Owners' Parking
Members' & Owners' unreserved parking is available via Governor Macquarie Drive. Relevant passes must be displayed.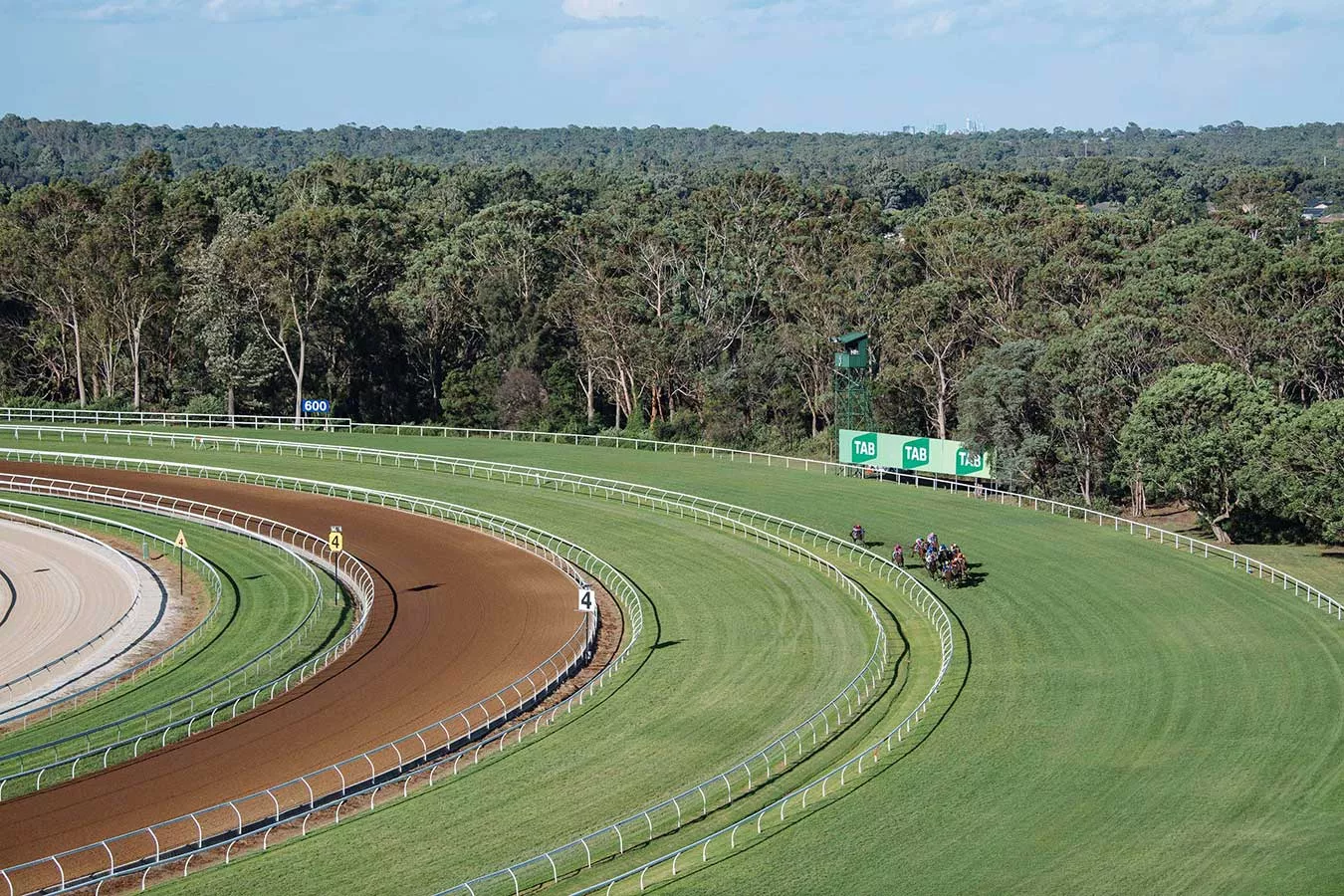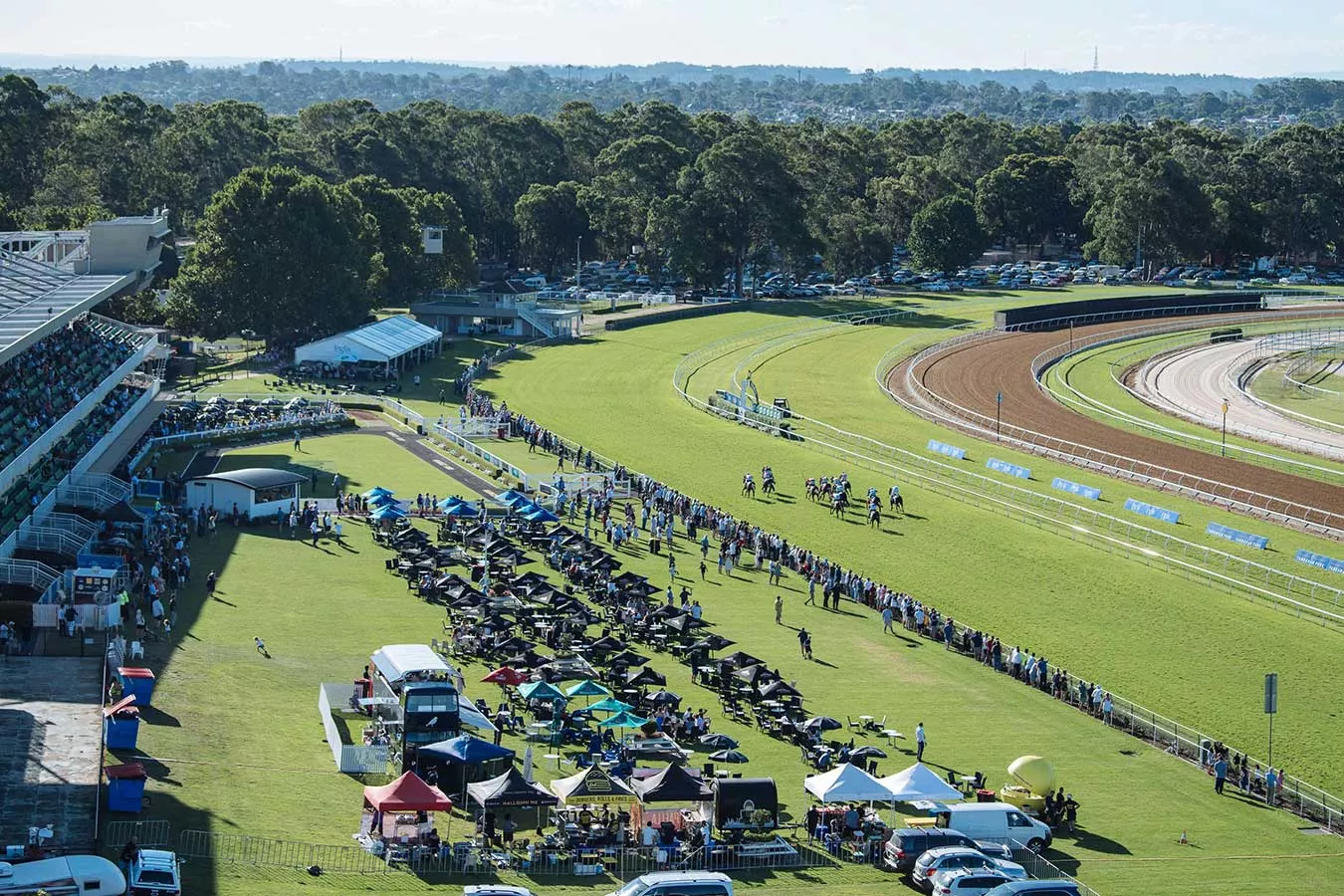 General Admission Parking
All raceday parking is accessed via the Hume Highway at Gate C.