Travel & Parking at Royal Randwick
Royal Randwick is well serviced by public transport with a Light Rail station and a purpose-built bus terminal at the racecourse main entrance on Alison Road. The racecourse is located in Sydney's Eastern Suburbs and is approximately 6km from Sydney CBD and 8km from Sydney Airport.
Public Transport
The new L2 Randwick Line light rail services runs between Circular Quay and Randwick via Central Station (Chalmers Street). Catch a light rail service to the Royal Randwick stop on Alison Road which is opposite the racecourse main entrance. Services run regularly from 5am until 1am on weekdays and weekends. During major events, additional express shuttle services will also run.
Plenty of regular route buses also run between the City and Eastern Suburbs via Anzac Parade and Alison Road to get you to Randwick Racecourse including Routes 339, 373, 374, 376 and 377.
Attendees travelling by public transport are reminded that services continue to operate at a reduced capacity to maintain physical distancing across the network. Light rail services will run regularly to and from Royal Randwick please allow additional travel time and plan ahead by checking real-time capacity indicators as you may need to wait for the next service with available physical distancing capacity. Remember to practise physical distancing when on-board transport services and to look for the 'green dots' to find the safest places to sit or stand. Wearing a face mask while travelling on public transport is also strongly recommended.
For more information on COVID-19 travel advice and to plan your trip visit Transport NSW.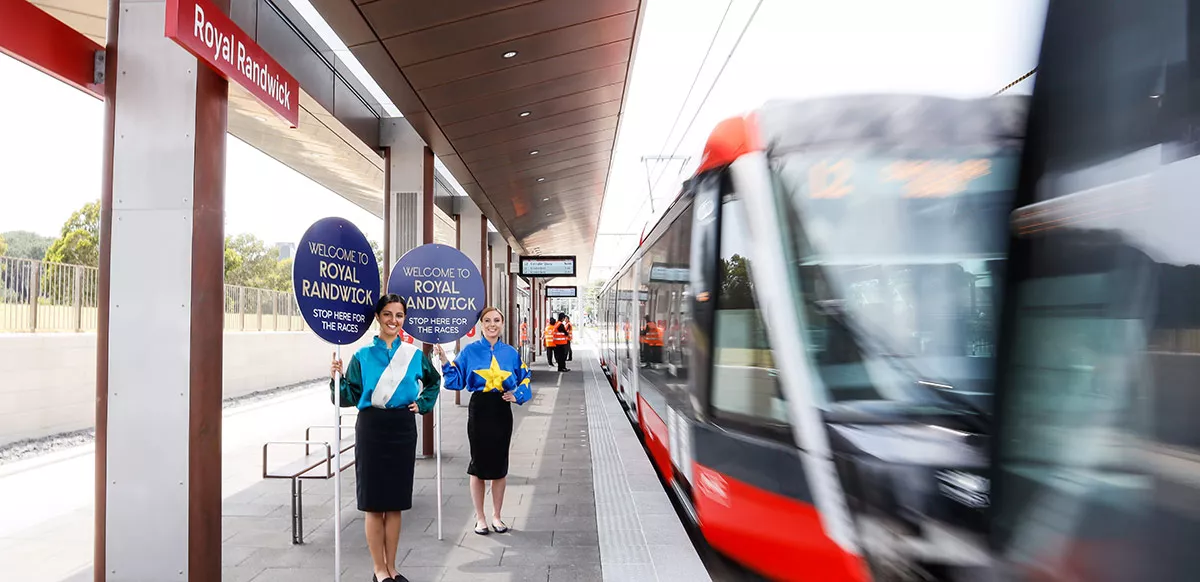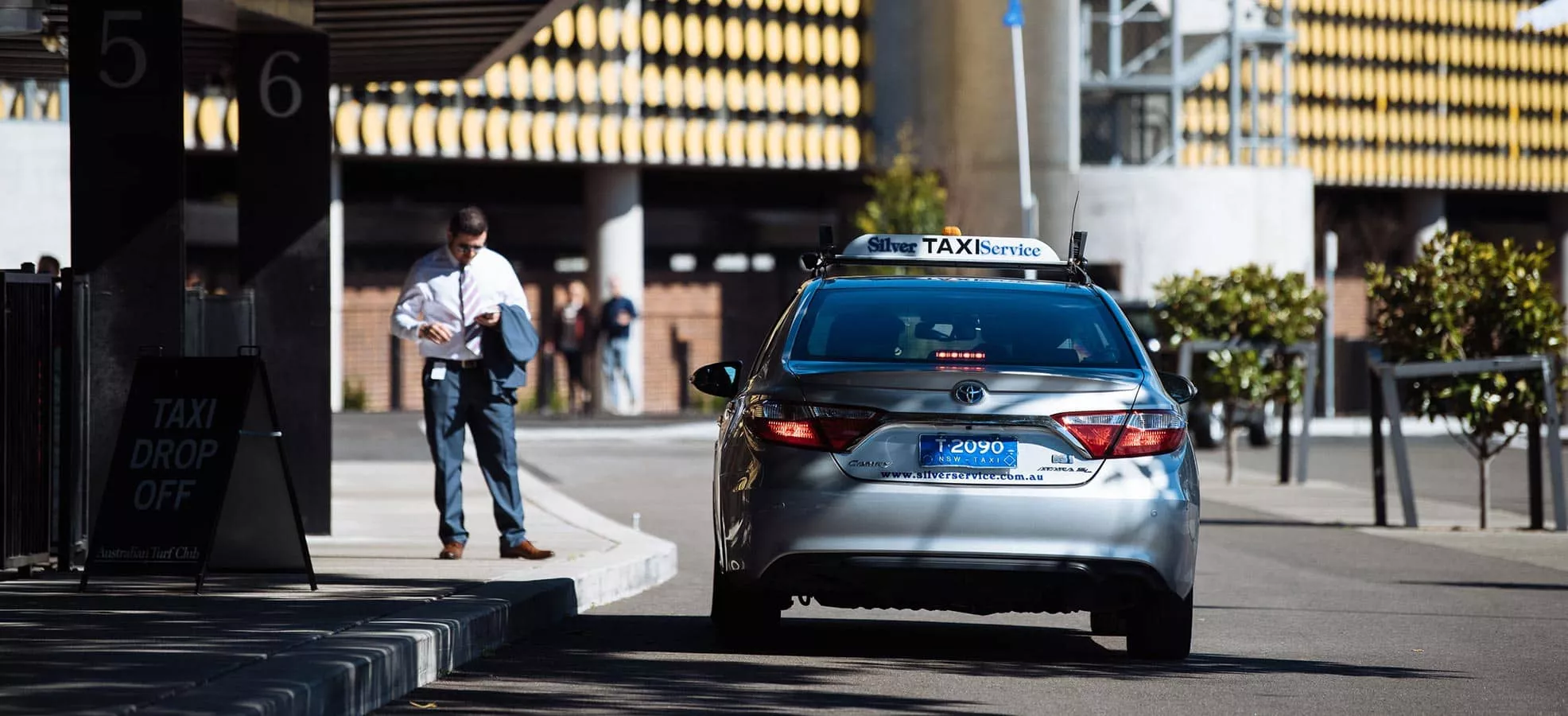 Taxi, Hire Car & Limousine
Taxis enter Royal Randwick through the Ascot Street entrance where there is a secure taxi rank for set-down and collection.
Hire Car set down and pick-up is also via Ascot Street. Please follow instructions from attendants. Hire cars are advised that there is a strict 15 minute waiting period. Please have your pre-booked passengers waiting at the Hire Car collection bay (Gate D) prior to entering the precinct.
Please note that any taxis, ride share and hire cars are not permitted to stop on Alison Rd or Doncaster Avenue.
Any stretch limousine set-down and collection is in the infield car park (access via High Street).
Car Parking - General Admission
There is free car parking in the infield car park subject to availability. Entry to the infield car park is via High Street, opposite UNSW.
The recently completed multi-deck carpark is available for ATC Members only.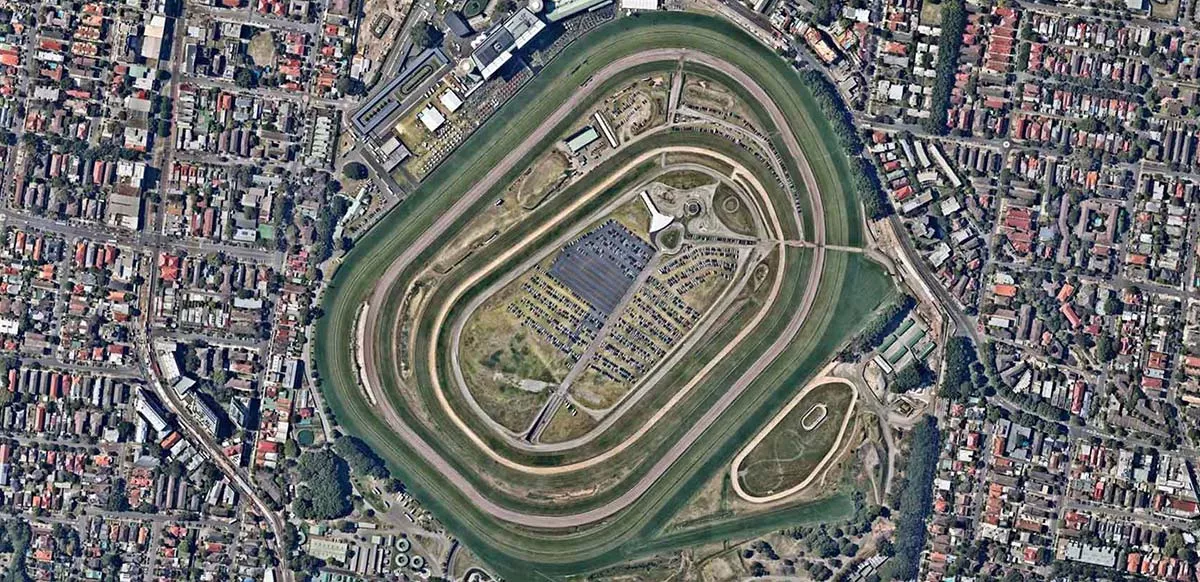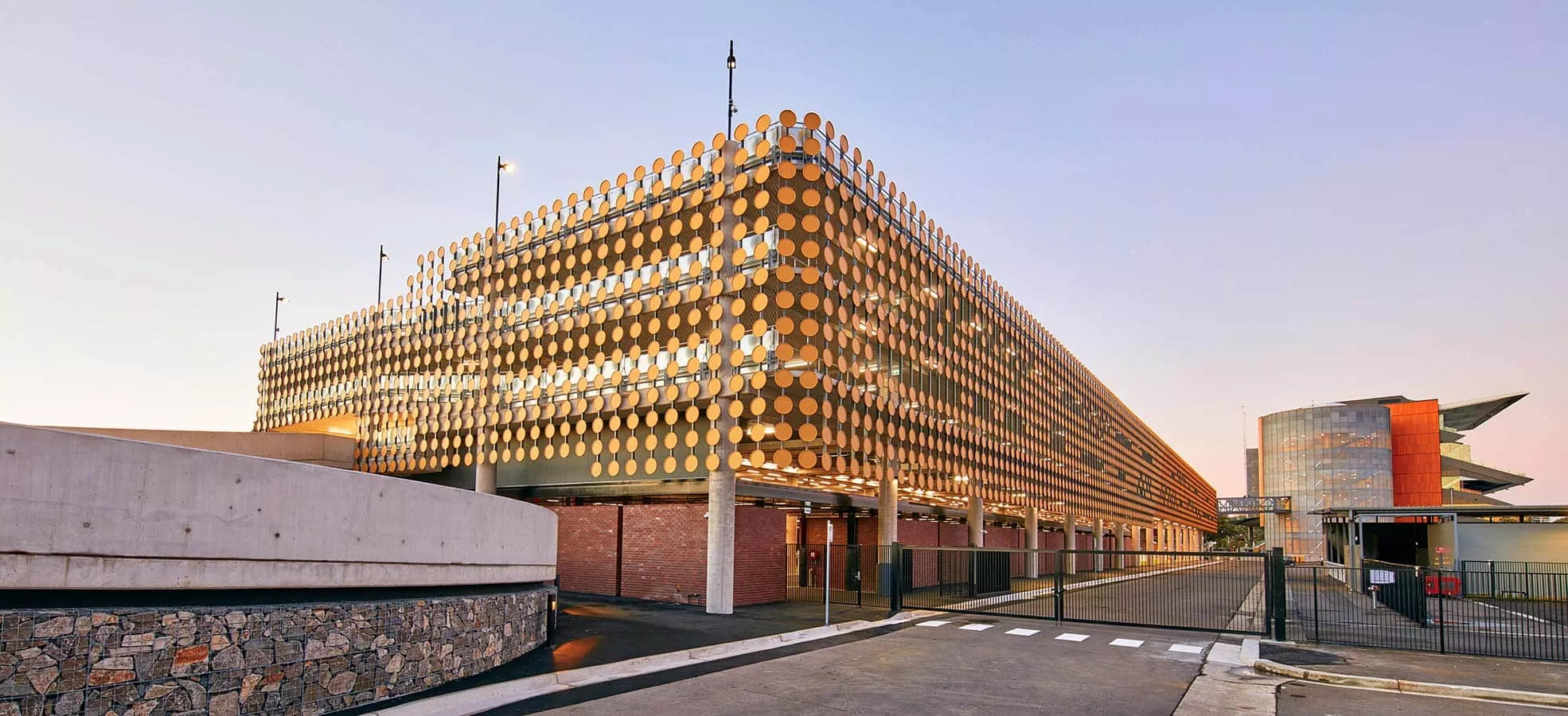 Members and Owners Car Parking
Reserved Members Car Parking is available upon purchasing an annual Car Park Pass. If you do not have an annual pass, parking is available in the infield via High Street entrance opposite UNSW. Parking is also available on Saturday racedays at Royal Randwick's multi-deck car park. The car park is accessed via Ascot Street off Doncaster Road. $10 per raceday and $40 per Carnival Day (subject to availability). Multi-deck parking on Carnival Days must be booked in advance online or at the Membership office.
Disabled & Accessible Car Parking
Disabled car parking is available in the infield car park, with entry via High Street opposite UNSW. A disabled parking sticker must be prominently displayed in the vehicle at all times. A shuttle service into the racecourse can be arranged on arrival at the in-field entrance.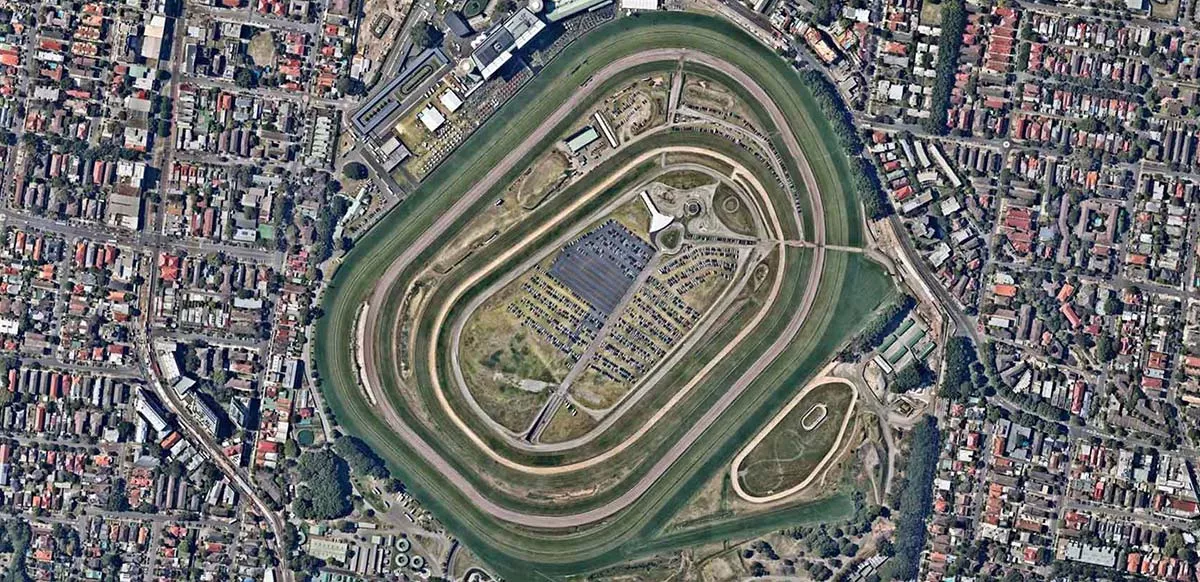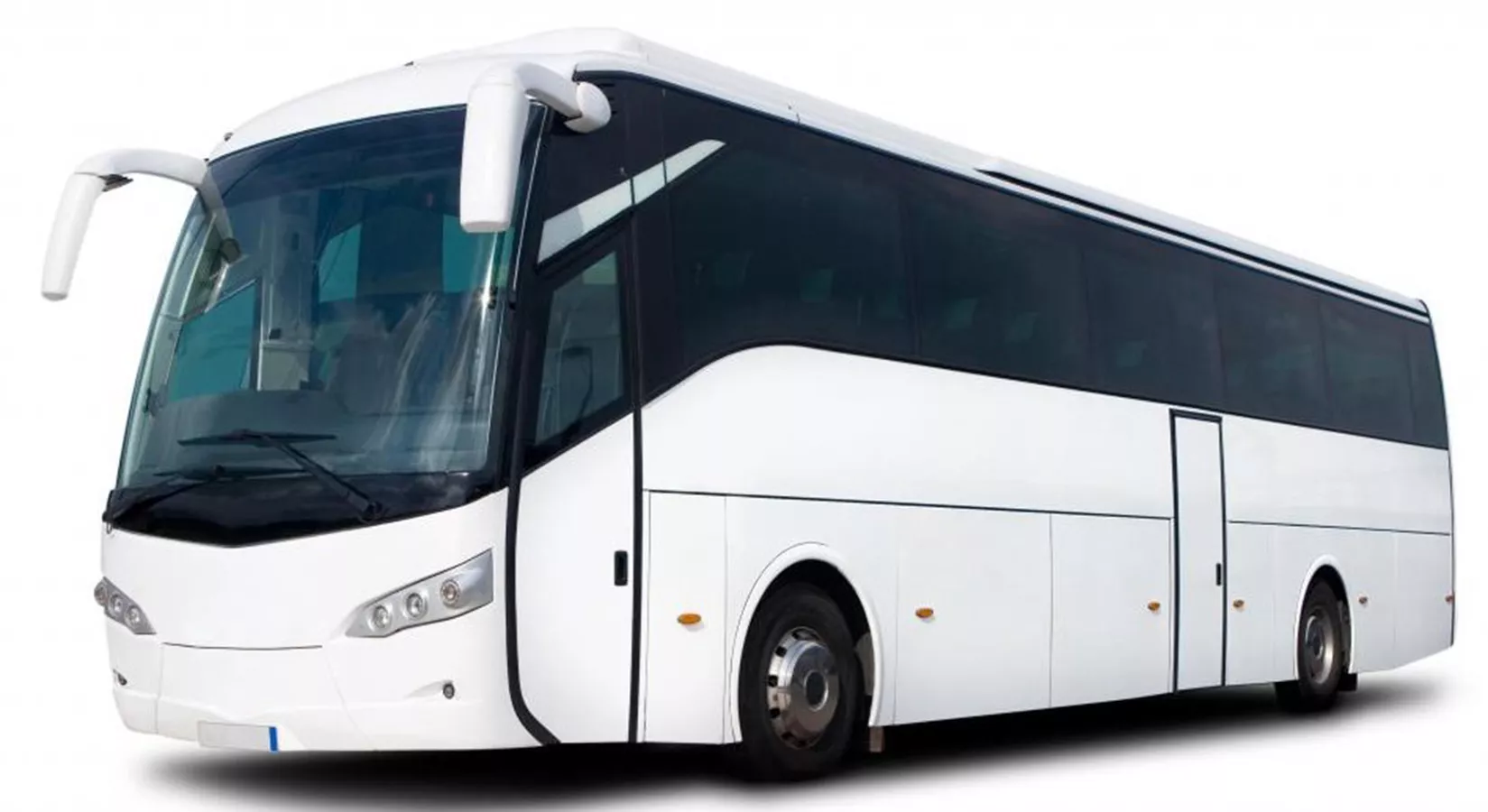 Private Coaches and Mini Bus
The designated set-down and pick-up area for private coaches over 3.1m high is located on the Eastern Side of Darley Road, outside TAFE NSW Randwick. Minibuses over 3.1m high are also to use this private coach designated parking area. Mini-buses under 3.1m high are to use the infield car park for all set-downs, pick-ups and parking. Access via High Street.
Helicopters
Please contact (02) 9637 4455 to book landings and departures at Royal Randwick.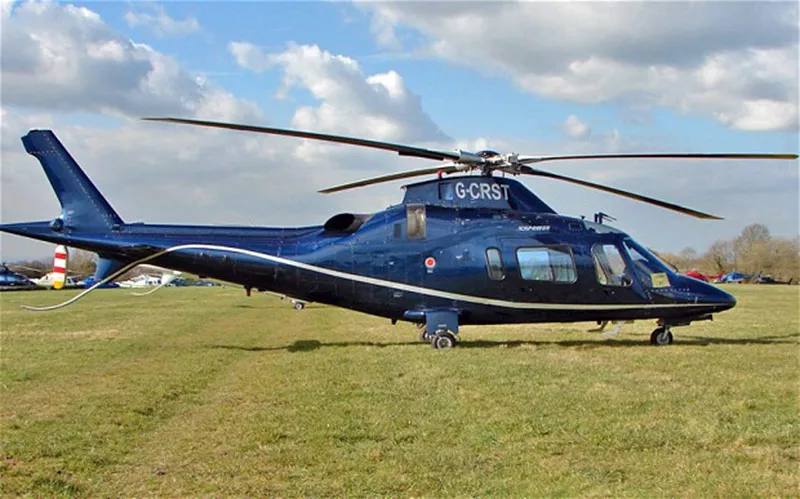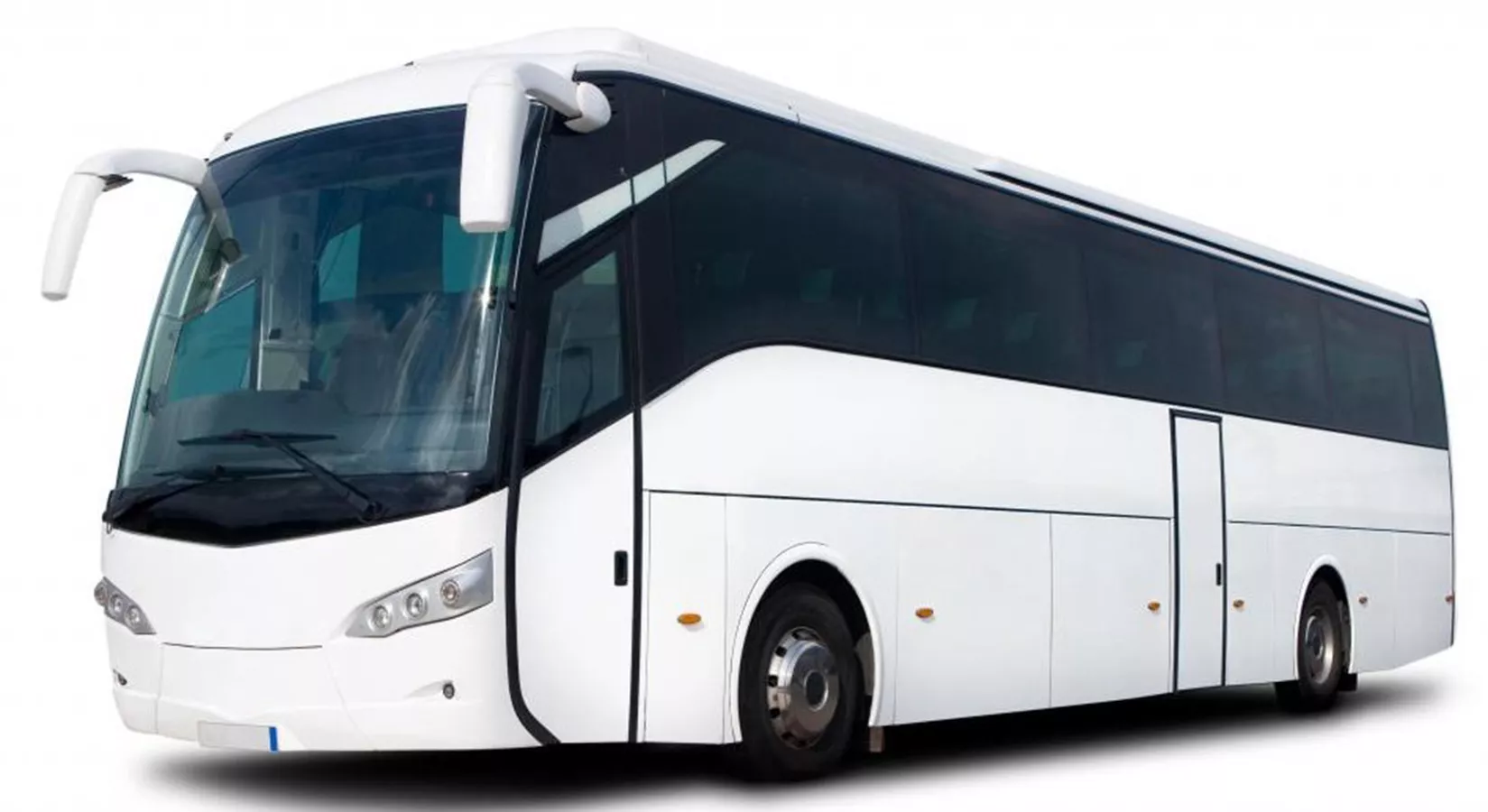 ATC Members Coach Service
The Members' Coach service runs for the comfort and convenience of Australian Turf Club Members. Seats on the coach must be purchased by Friday midday prior to the raceday.
Find out more
Royal Randwick Racecourse Map