Travel & Parking at Rosehill Gardens
Rosehill Gardens is situated approximately 20km west of the Sydney CBD in the geographical heart of the city and parking is available on-site. Patrons can also travel by train to Parramatta Station or by ferry to Rydalmere to connect with regular bus services to Rosehill Gardens.
Changes to Rosehill Gardens Transport and Parking (COVID-19)
There is plenty of parking available at Rosehill Gardens, and attendees are encouraged to plan to arrive early.
Taxis and ride share services may drop attendees off at the Might and Power Gate, accessible via Grand Ave.
Racegoers travelling by public transport are reminded that services continue to operate at a reduced capacity to maintain physical distancing across the network. Allow additional travel time and plan ahead by checking real-time capacity indicators where available as you may need to wait for the next service with available physical distancing capacity.
Trains run regularly to Parramatta where you can connect with buses to Rosehill Gardens. Catch route 535 buses running every 20 minutes from Valentine Ave on the southern side of Parramatta Interchange to the Rosehill stop on Hassall St after Arthur St to get within walking distance of Rosehill Gardens.
Remember to practise physical distancing when on-board transport services and to look for the 'green dots' to find the safest places to sit or stand. Wearing a face mask while travelling on public transport is also strongly recommended.
Visit transportnsw.info for details on transport services and more information on COVID-19 travel advice.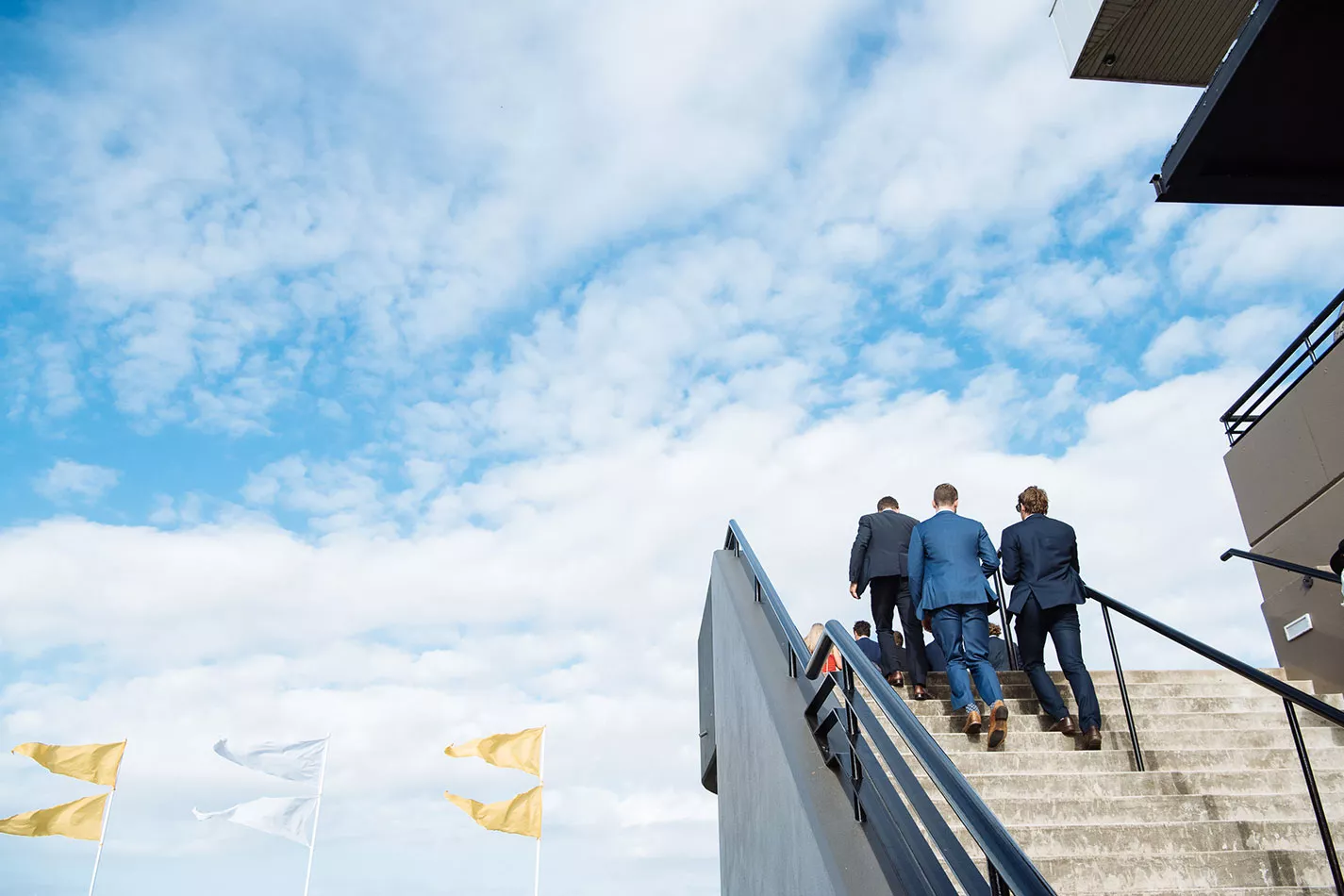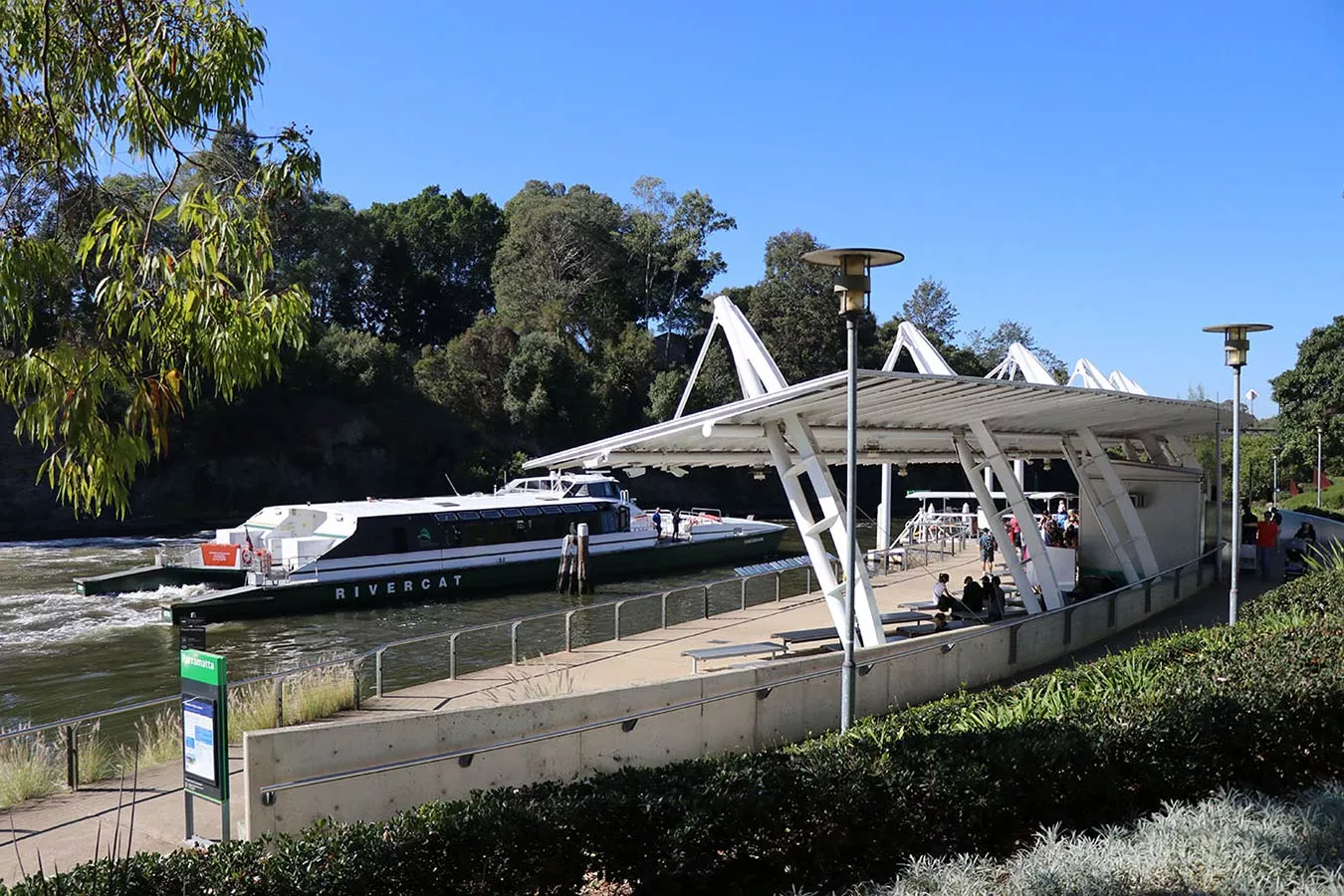 Buses from & to Parramatta Wharf
Complimentary races shuttle buses between Parramatta Wharf and Rosehill Gardens will not be running.
Transport NSW public services will be operating. Use bus route M92 from Parramatta Wharf or Parramatta Station. Click here to plan your trip.
Buses from & to Strathfield Station
Complimentary races shuttle buses between Strathfield Station and Rosehill Gardens will not be running.
Transport NSW public services will be operating. Take the train from Strathfield to Parramatta Station on the T1 Line, then take the M92 bus from Parramatta Station. Click here to plan your trip.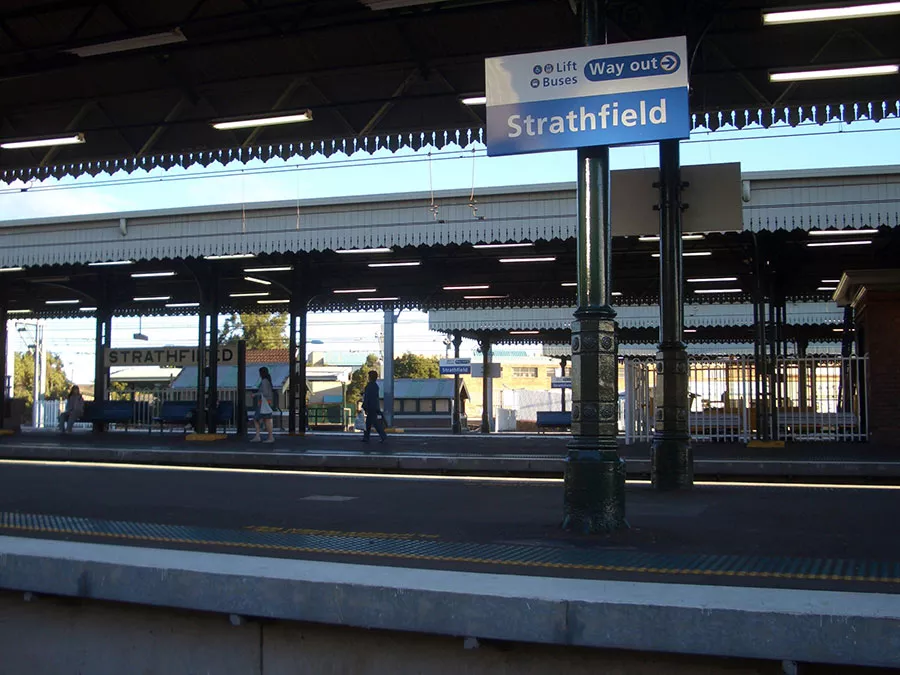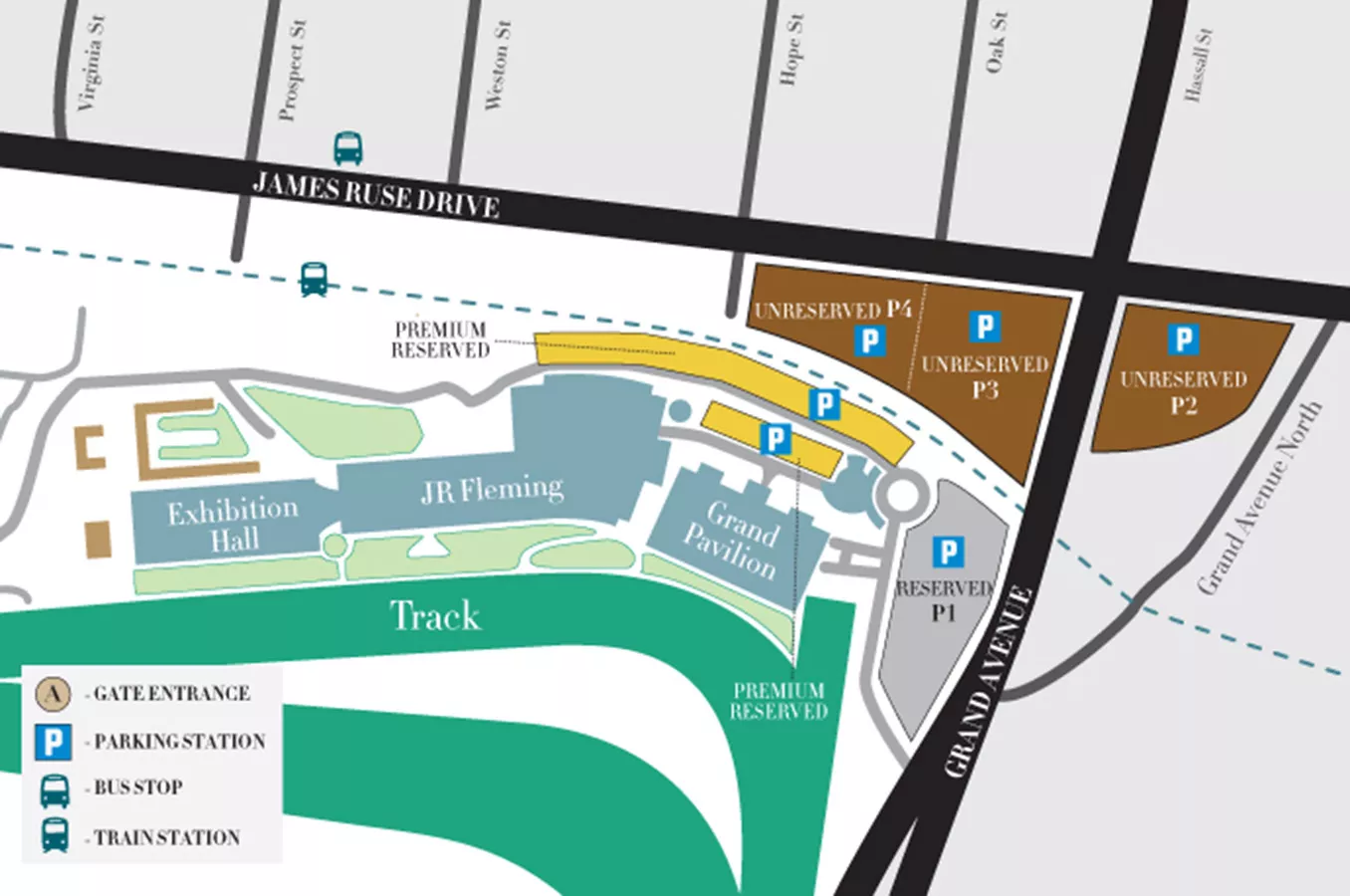 Members' & Owners' Car Parking
Reserved Members Car Parking is available for those with annual car park passes. Limited Unreserved Parking is available in P2, P3 and P4.
Taxis
Set Down – Taxis enter Rosehill Gardens Racecourse through the Grand Avenue gates. The set-down point is at the taxi rank. Taxis are not permitted to stop on James Ruse Drive and Grand Ave.
Pick Up – Taxis are located at the Grand Avenue end of the racecourse adjacent to the Might and Power entry.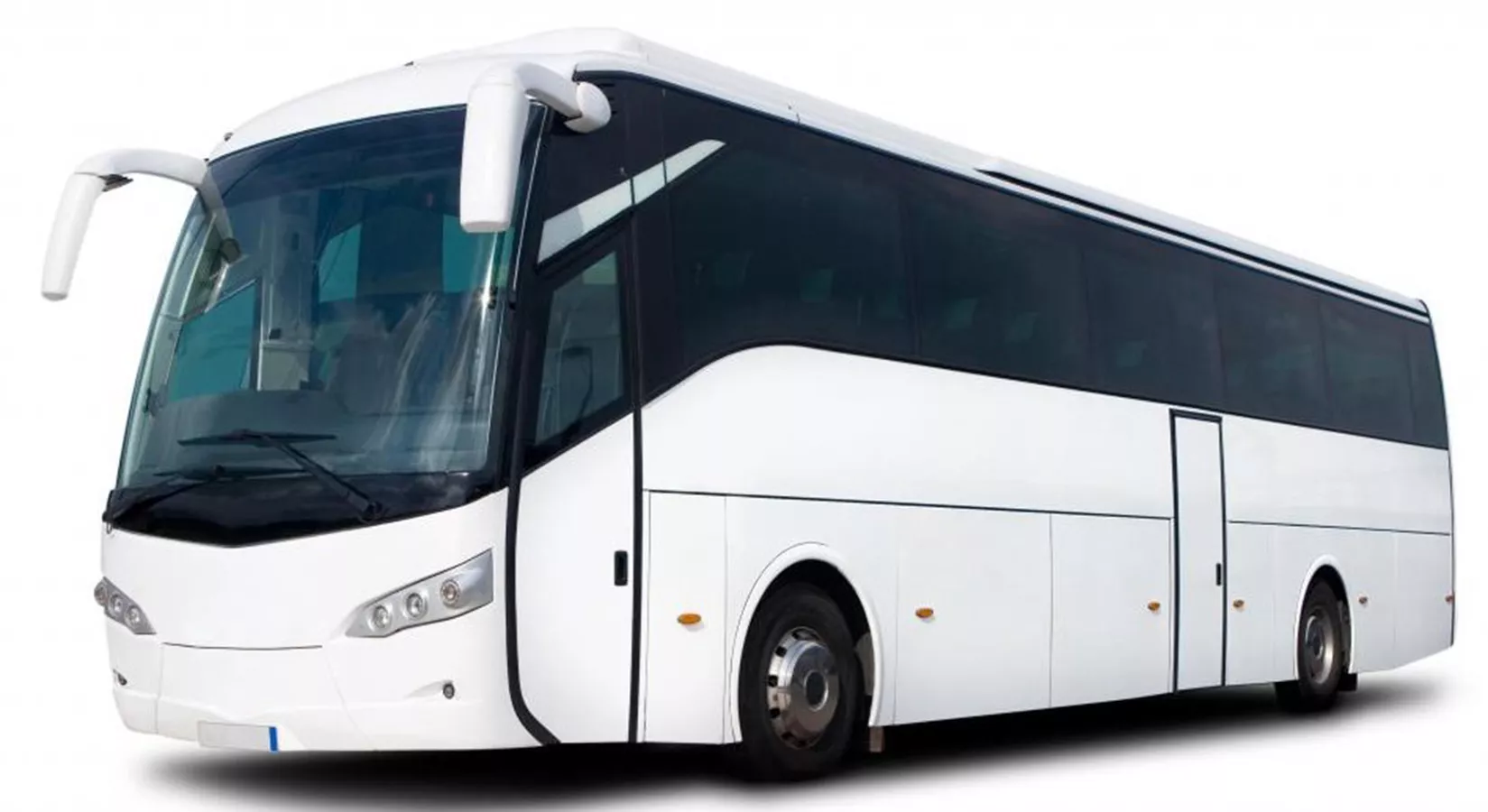 ATC Members Coach Service
An exclusive Members' Coach service runs for the comfort and convenience of ATC Members. Seats on the coach must be pre-purchased prior to the race day in which you wish travel.
Find out more
Disabled & Accessible Car Parking
Limited disabled car parking is available in the P1 and P3 car park. Entry to these car park is via James Ruse Drive P3 and Grand Ave P1 Gate 1. Please ensure a disabled parking sticker is prominently displayed at all times within the vehicle.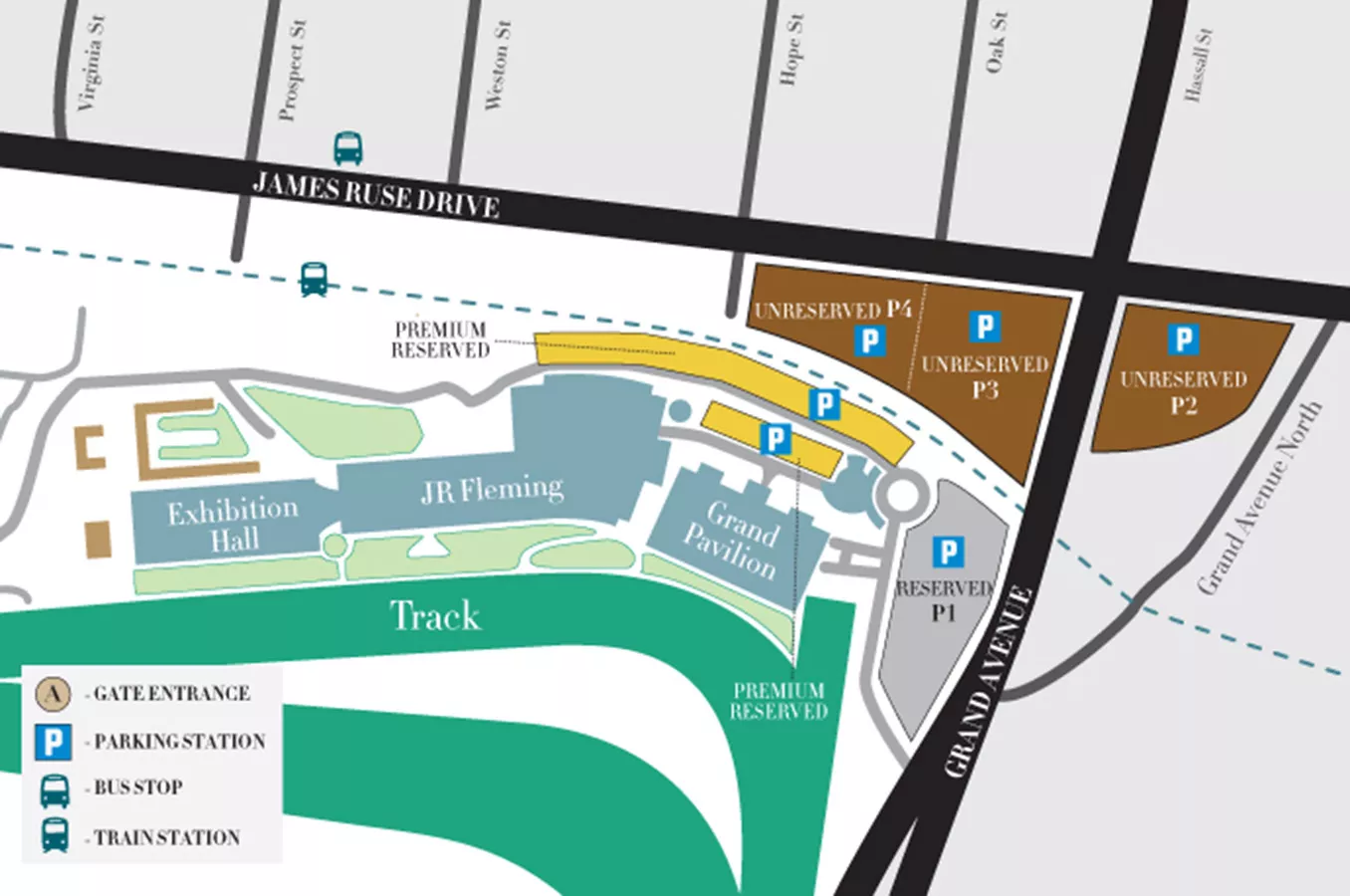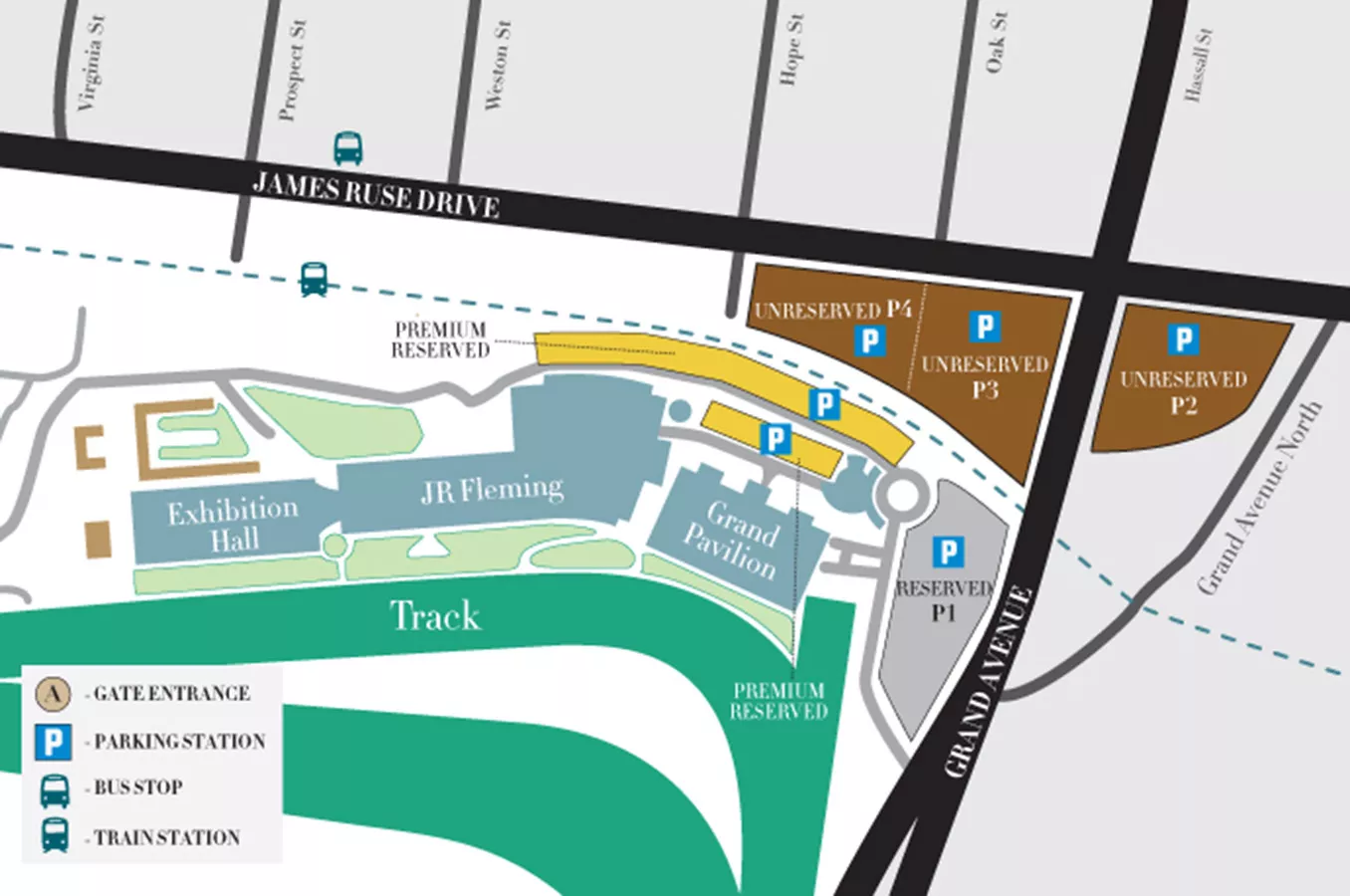 General Admission Parking
Three of the city's major vehicular arteries – Parramatta Rd, Victoria Rd and the M4 Motorway service Rosehill Gardens. There is free car parking in P4 / P5 car park located on James Ruse Drive & Prospect Street and P6 Infield car park. Entry to the Infield car park is via Gate 2 Unwin Street.
Helicopter
Please contact 02 9760 6227 to book landings and departures at Rosehill Gardens.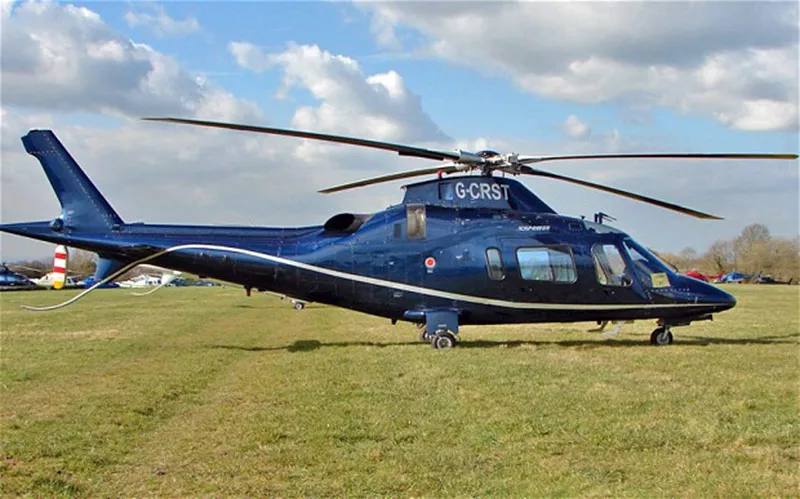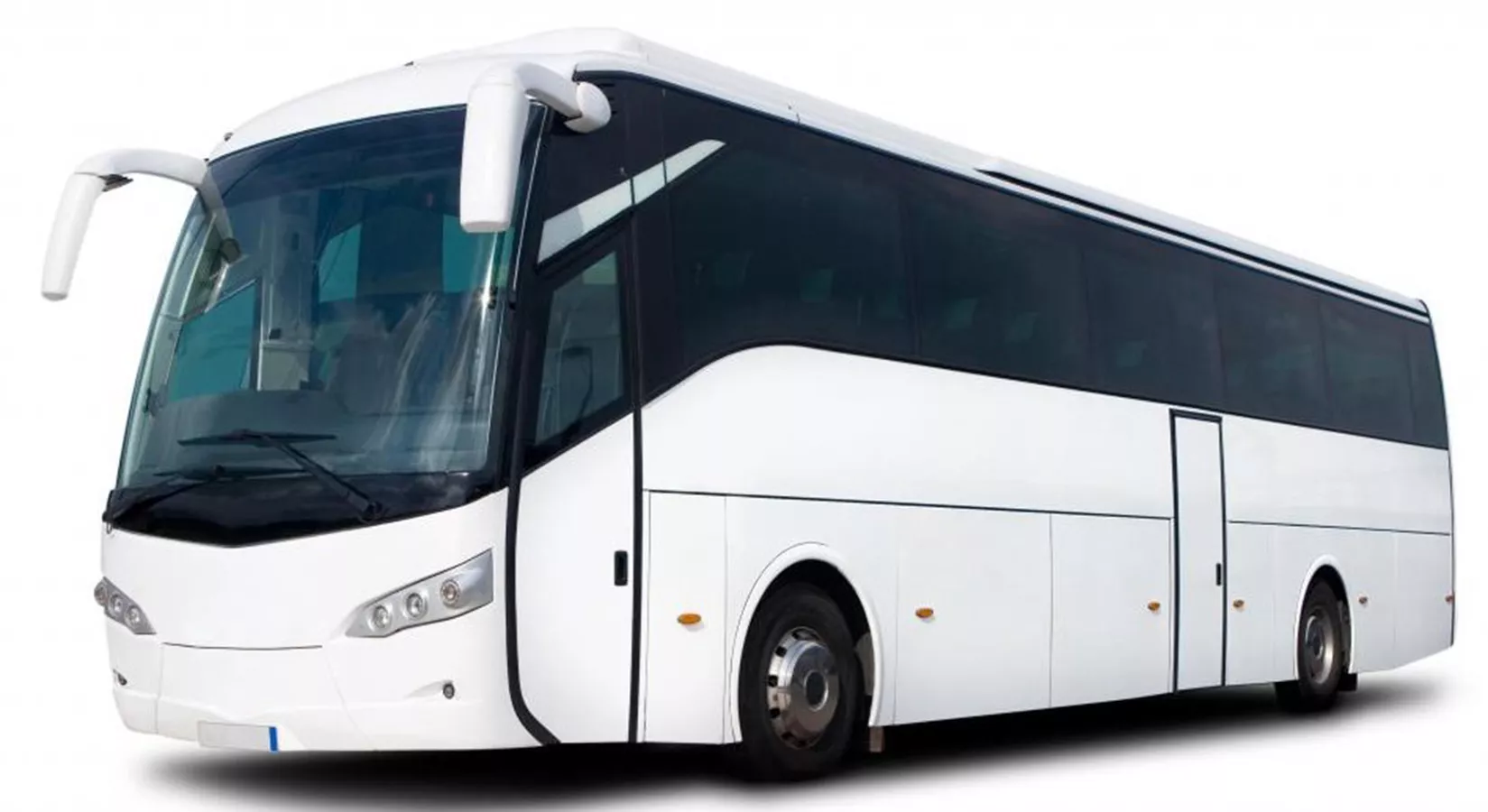 Private Coaches and Mini Bus
The designated set-down and pick-up area for private coaches (over 3.4m high) is located along the western side of Arthur Street. Private coaches are permitted to park within this area for the duration of the race day.
Patrons organising mini-buses (under 3.4m high) to transport them to and from Rosehill Gardens are to use the Grand Ave P1 entry bus stop park for all set-downs and pick-ups. Mini-buses over 3.4m high are to use the private coach designated parking area.