TRACKSIDE BEAUTY TIPS
Our resident beauty expert and Sydney's go-to celebrity hair and make-up artist Michael Brown shares his top tips on how to compliment your racewear this season.
September 13, 2021
Sydney's go-to hair and makeup artist Michael Brown, who works with renowned beauties such as Kate Waterhouse, Jesinta Franklin and Miranda Kerr, shares some of his top tips to have you looking your best this spring, from using blurring primers to plumping lip oils.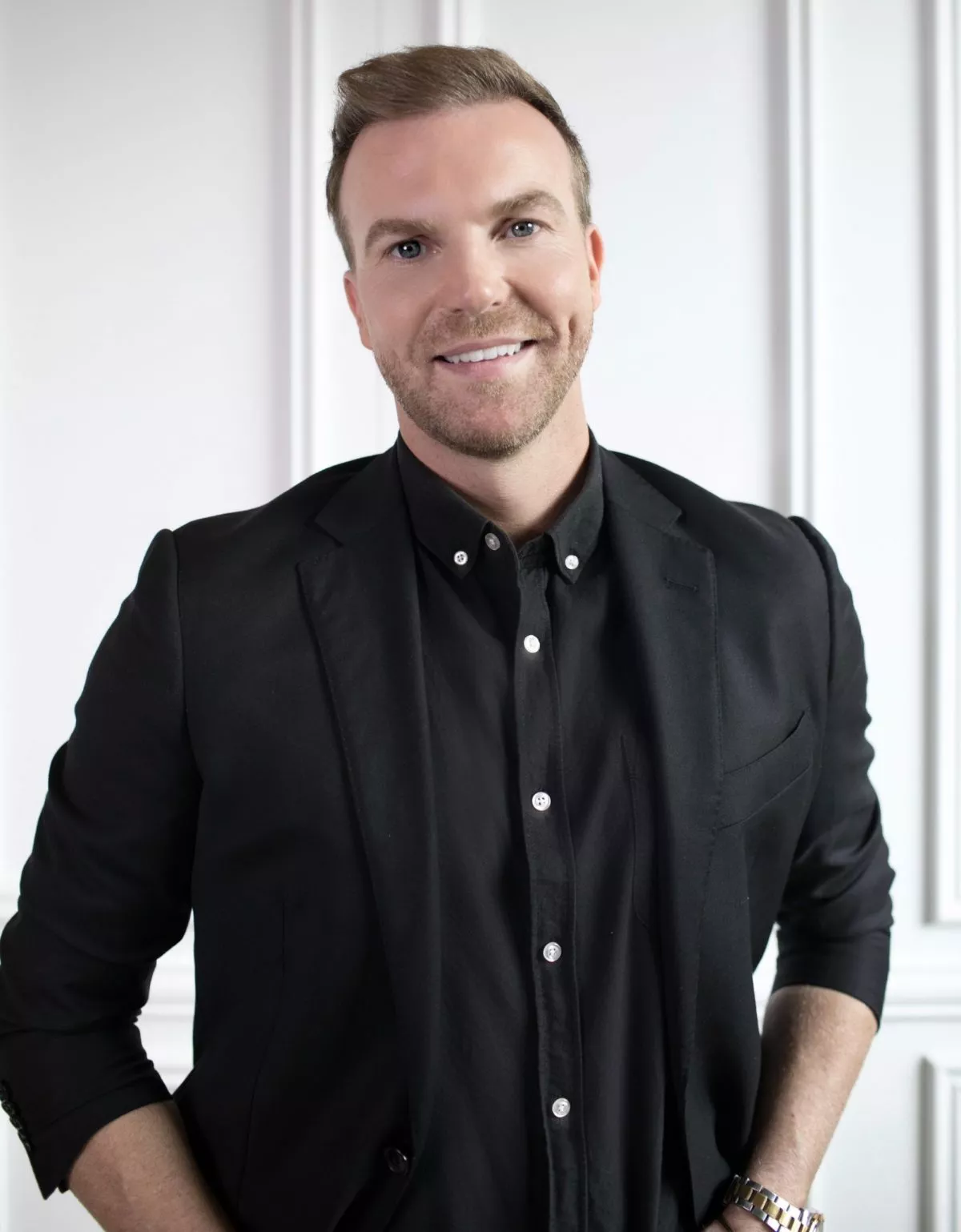 SKIN – HYDRATION, HYDRATION, HYDRATION
Skin preparation and hydration is the key to looking fresh and for long-lasting makeup. A good primer is key to perfect complexion.
Blurring primers (a key beauty buzz word at the moment) will give a much smoother, pore free finish to the centre areas of the face perfect for capturing those selfie moments.
CHEEKS – BLUSHING BABE
Blush is such a fresh and lifting vibe to the face, especially in spring!
Apply your blush above the cheekbones, on the front apple of the cheeks for gorgeous glow.
My favourite texture right now is a gel or a cream blush in high pigment, because it's super easy to buff and blend out for a fresh effect.
EYES – SOFT COLOUR HUES
Don't be afraid to add soft colour hues into eye makeup. As long as your lash and socket lines still have some depth and definition for structure, a little colour either mixed with a more neutral palette or alone if your overall look needs a boost, can contrast the eyes and bring more of a spring element into your beauty look.
Soft peach or pink are shades perfect for the inner, upper and mobile eyelid, whereas an intense gold could be an upper lash line liner and a pale blue for lower lash line. It's all about balance.
LIPS – GLOSS FOR THE POUT
If you've got a bold coloured or spring pattern outfit, consider a softer lip colour for contrast.
When pressed in by your fingertip, lipstick will act as a stain which is great for a long-lasting day look.
Finish with liner around lip edge (especially top lip line) for definition and a touch of gloss in centre of mouth for more pout. Lip oils are a great way to keep lips looking glossy and fresh all day long.
HAIR – VOLUME OR SLICK
It's important to take headwear into consideration before planning your hair style. Many up-do's often look better in real life than in photography, because large millinery needs hair, even in small strands, to create balance and frame the face.
A volume/texturizing spray or powder is my go-to product to give hair extra width and body when a simple headpiece is worn. Whereas a smoothing lotion is perfect to keep hair straight sleek, and behind the ears for a larger millinery.
TOP TIP – LESS IS MORE
Less is often more when it comes to beauty. Find what needs to be the statement area, and balance with the overall outfit and millinery.
For example, a strong brow and eye will look great with sleek hair worn with larger headwear. Alternatively, voluminous waves, defined lashes and a bold lip are the perfect combination with a more simple head piece. Whatever you decide, aim to create balance this spring.