April 25, 2020
Thomas Lloyd Forster Rutledge (1889-1958) was an Australian Jockey Club (AJC) committee member and a soldier who served in the First World War.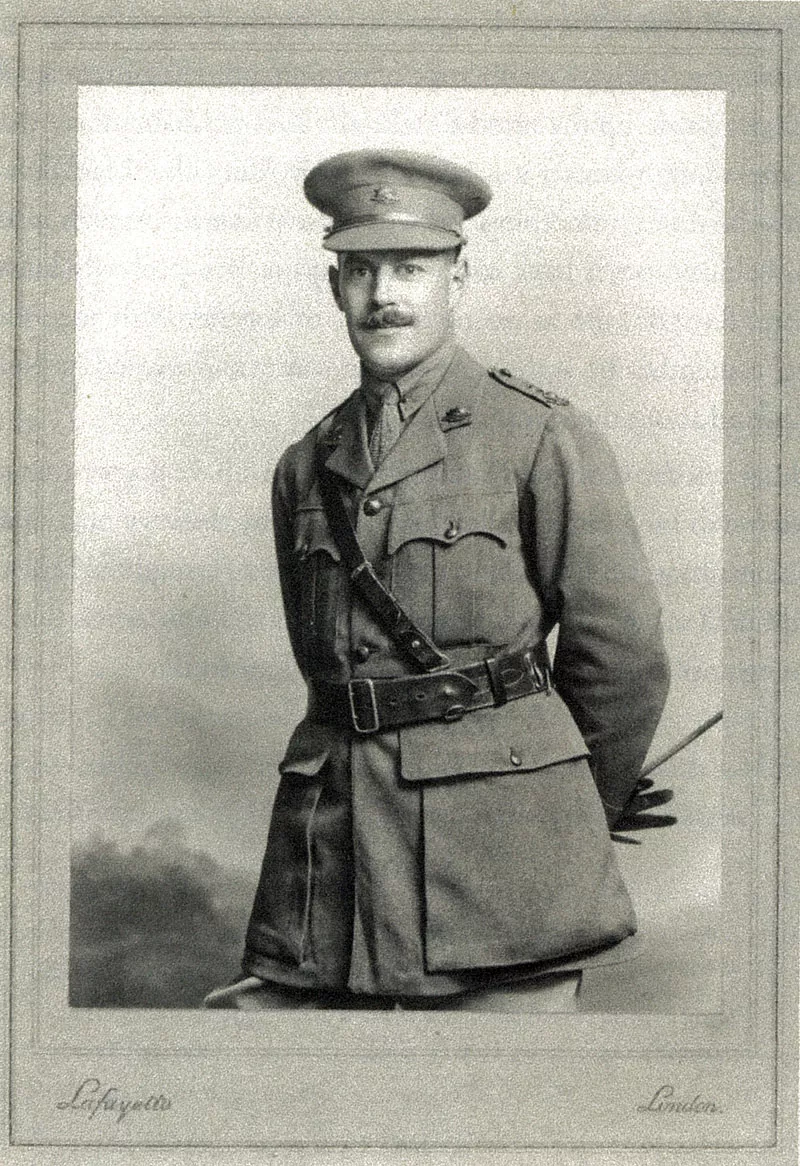 Tom Rutledge London 1916, from "Socks from Bungendore" by Martha and William Rutledge
At the outbreak of war, Tom enlisted and was posted to the 7th Australian Light Horse Regiment. He arrived in Egypt in February 1915. They reached Gallipoli in May. The 7th Light Horse served a defensive role and Rutledge was in charge of tunneling and sapping parties at Holly Ridge.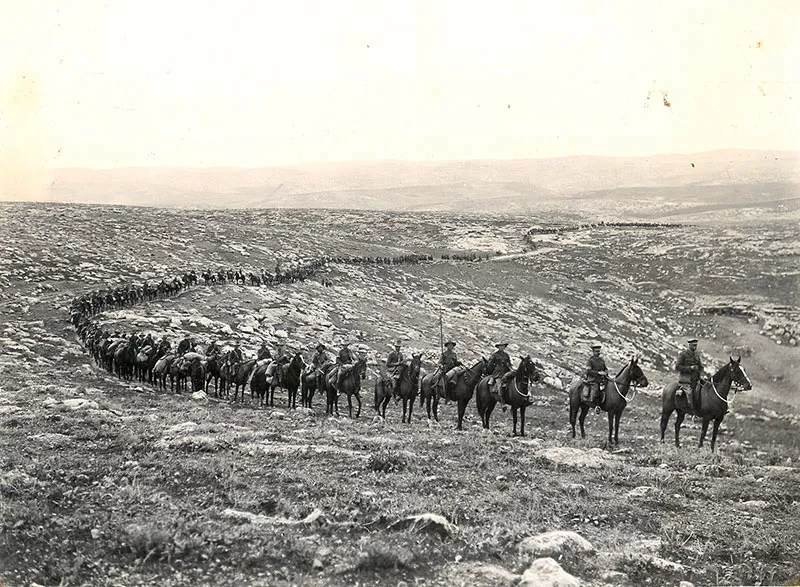 1st Australian Light Horse Brigade, near Jericho, 1918, Australian War Memorial.
After recovering from a bout of pneumonia, Rutledge returned to the front and led Pioneer Training Battalions in France in 1917-1918.
Once the war was over, Rutledge returned to Australia and his interest in racing. He became a member of the AJC and was on the AJC Committee from 1927 to 1931.
Tom was the owner of several thoroughbreds, including Ceo and Goose Boy, winner of the 1944 Doncaster.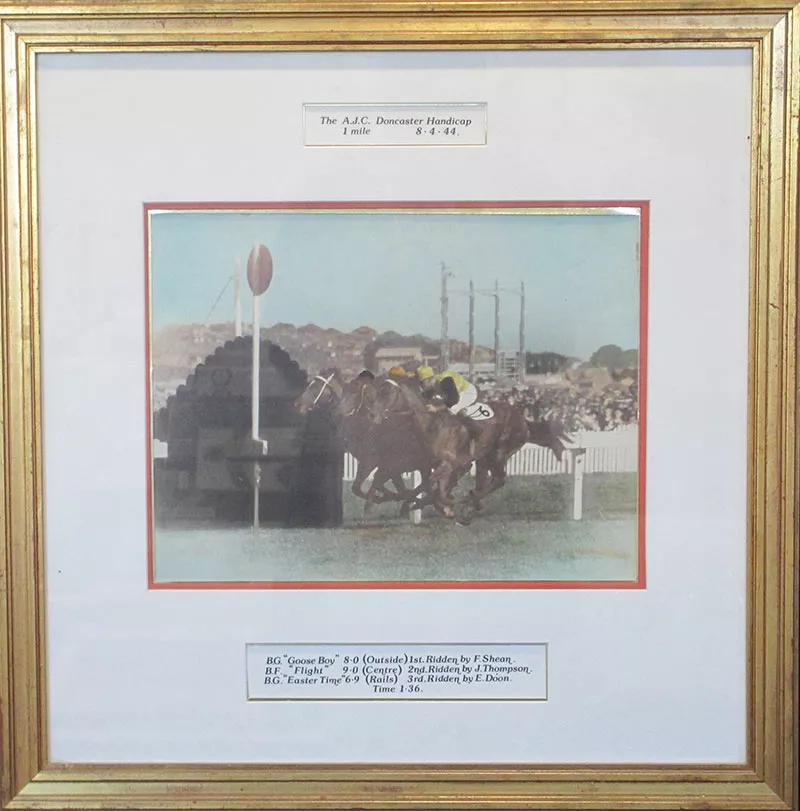 Goose Boy winning the 1944 Doncaster
Rutledge donated back to the AJC the first Sydney Cup, won by his grandfather's horse Yattendon.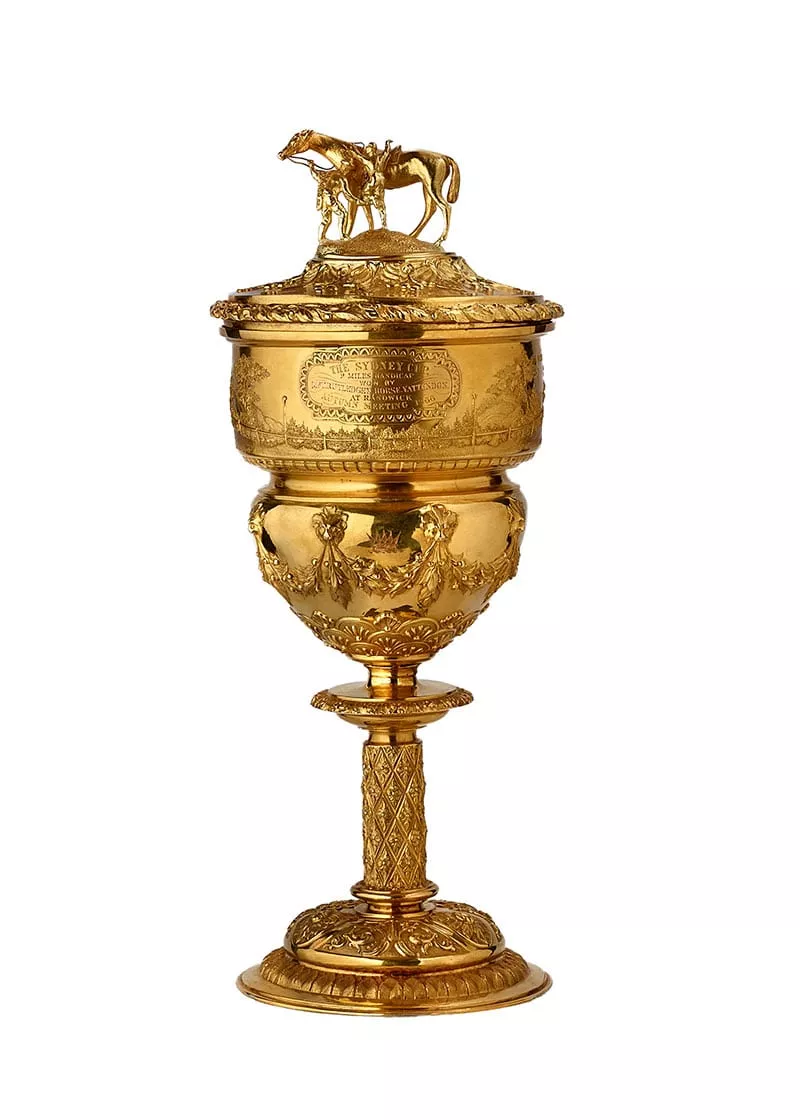 1866 Sydney Cup
Similar Stories