Getting Raceday Ready for Spring
A collection of short articles from our guest writers to help you make the most of your Everest Carnival raceday whether it be at the track or from home.
Digital Fashion Competition
Everest Carnival Fashion Lunch
The Everest Carnival Fashion Lunch returns this spring, bringing with it more style and entertainment than ever before. Guests will be treated to a bespoke three-course lunch curated by Dany Karam, award-winning Executive Chef of The Star's BLACK Bar & Grill, complemented by De Bortoli Wines and Chandon Sparkling.
Find out more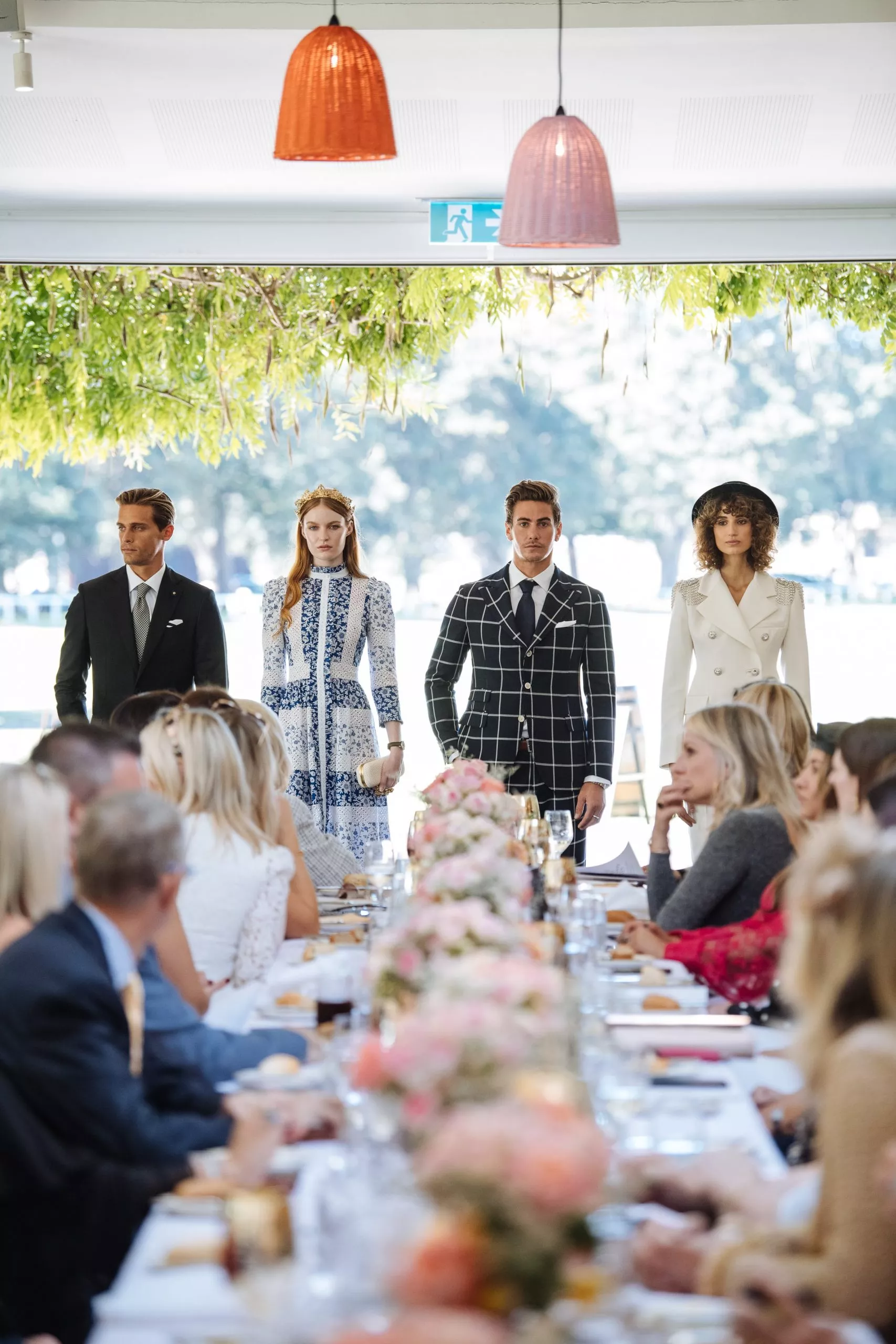 TAB Everest - How it works
Explaining the unique format of the World's Richest Race on Turf.
Find out more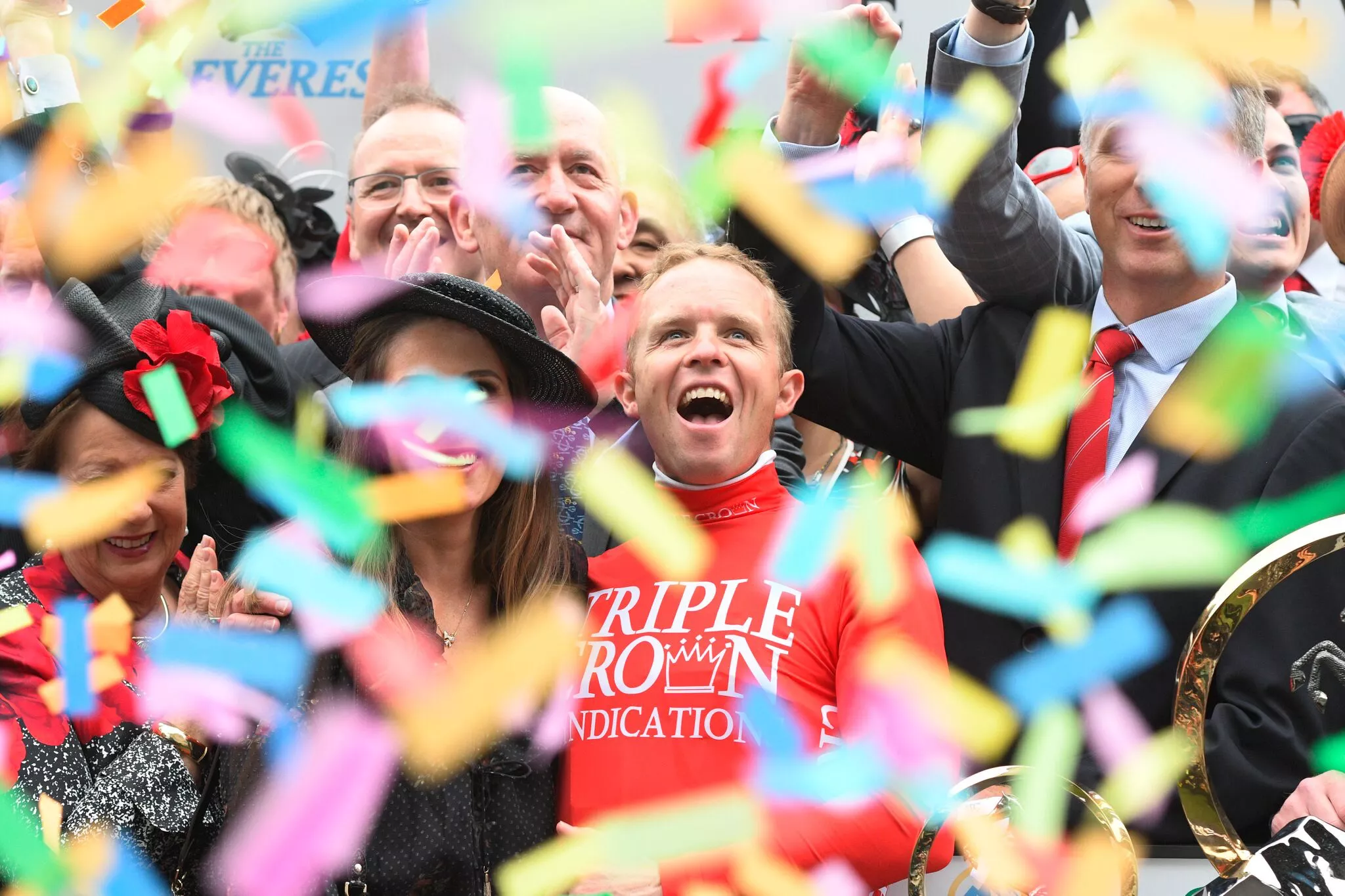 Food & Drink
The best bars to eat or kick-on after a day out at the races
The best bars to eat or kick-on at after a day out at the races.
Find out more
Flavours of NSW
'Flavours of NSW' Winter Menu celebrates locally-sourced produce from New South Wales' racing heartlands.
Find out more
2020 Everest Carnival feature chef partner - Dany Karam
While this year's Carnival will be a first of its kind with vigilant COVID safety measures in place, a world-class dining experience with stunning racetrack views awaits those choosing to be trackside this spring.
Find out more
ATC chefs visit local food producers
The award-winning kitchen and catering teams at the Australian Turf Club work with a large network of NSW distributors and suppliers. This helps support local industry and gives ATC chefs regular access to their supply chain to ensure the use of fresh and sustainable ingredients.