Your invitation to the 'Styled With Dyson Marquee'
April 1, 2022
This Autumn we are loving the super straight, shiny hair look with the slight tuck under at the ends for a little extra something. The Dyson Corrale™ straightener is the perfect tool for this with its flexing copper plate technology which gathers hair to give you less hair damage, creating sleek shiny hair with reduced frizz and fewer flyaways.
The Tip
As you move down your hair with the Dyson Corrale™ and come near the ends, slowly rotate the tool under to create a tuck under flick, as this will give a chic, yet more playful vibe than straight ends. The best part is, because it's cordless, you can always touch up on the go! You can view a how-to video here.

To learn more about creating styles to suit your vibe, including wavy bobs, classic curls and textured volume visit here or visit the 'Styled With Dyson Marquee' this Star Championships and get your hair done for free. Tickets are available here.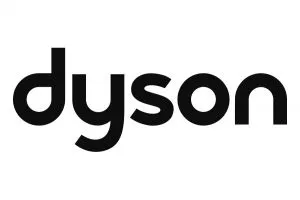 Similar Stories