TEAMS COME TOGETHER TO SUPPORT A GOOD CAUSE
May 22, 2023
The Australian Turf Club (ATC) recently celebrated National Volunteer Week with team members dedicating their time and efforts to support various charities.
The ATC's commitment to giving back to the community was exemplified through their involvement in activities such as Monikas Dog Waling, St Michaels' Community Service and Thread Together.
It's evident the incredible impact these charities have and the importance of the role volunteers, including from the ATC, have during such a meaningful week.
We explore some of the charities and how they support a good cause: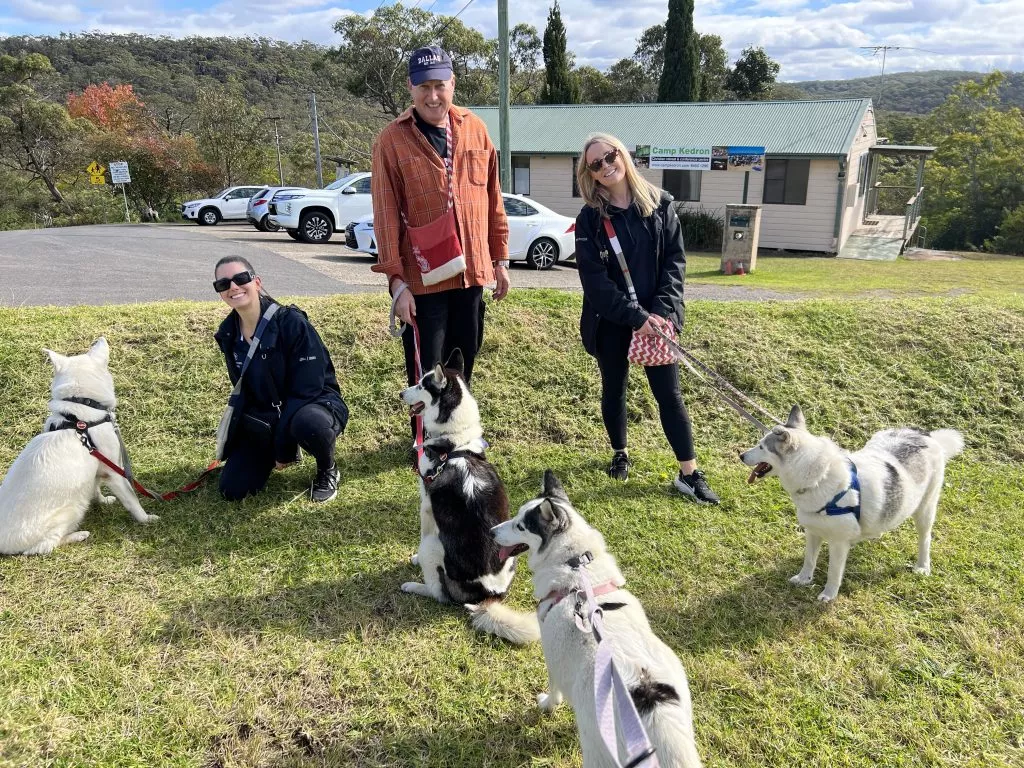 As part of Volunteer Week, ATC team members had the opportunity to participate in Monikas Dog Walking at Ingleside. This imitative not only provided exercise and companionship to dogs awaiting adoption but also offered a chance for volunteers to contribute to animal welfare. By taking these furry friends for walks, the ATC volunteers helped improve the dogs' overall well-being and increased their chances of finding loving forever homes.
Thread Together – 10 Years of Community Support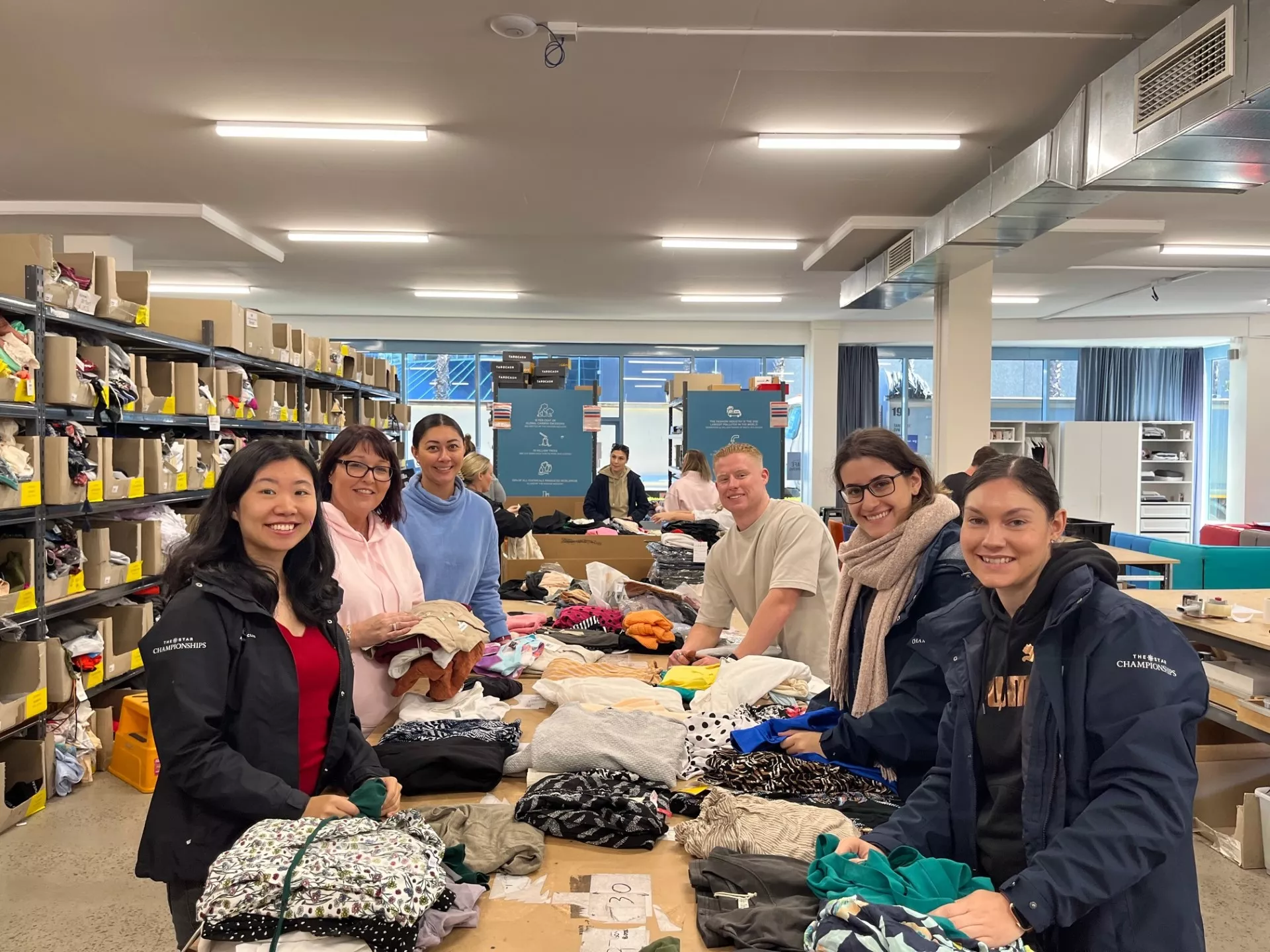 Thread Together is a charitable organisation that collaborates with over 1,000 fashion partners who donate clothing support to over 700 charity partners across Australia. Thread Together's mission is to prevent clothing waste and support individuals in need by providing them with quality clothing.
Celebrating 10 years of helping the community, they have saved over 5.5 million items from landfill. The ATC team were once again excited to be involved and offer their support for such a great cause. With the support of fashion partners, charities and volunteers they cloth around 2,500 people each week.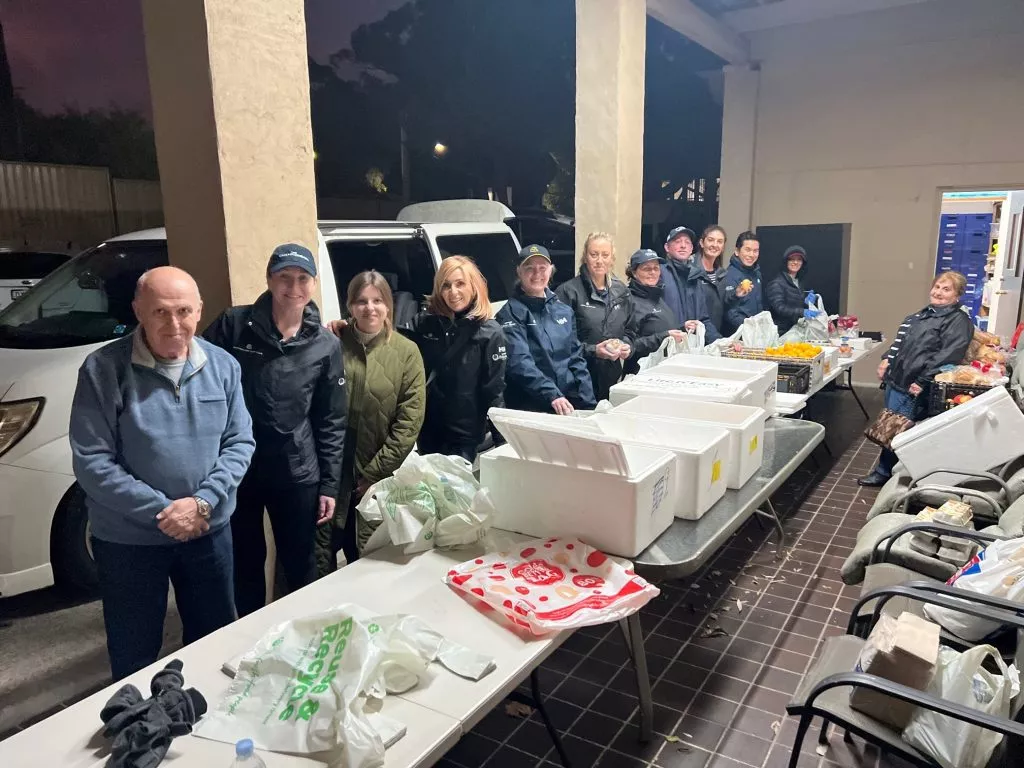 The volunteers at St Michaels' engaged in pre-packing 60- food hampers for Martin Place, ensuring that those in need had access to essential provisions. Additionally, the volunteers distributed 120 meals at Central Station, offering nourishment and support to vulnerable individuals in the community. Through their dedication, the ATC team played a vital role in alleviating hunger and making a positive impact on the lives of many.
Similar Stories