Street Food Lovers Market
Wood-fired pizza, seafood paella, jaw-dropping burgers, smoked meats, sweet treats, craft beer bars and bubbles with friends. View the gallery (right) to find out why the free Street Food Lovers Market at Canterbury Park's summer race nights is a local phenomenon.
This Kia Friday Night Series we bring you a collection of some of the best street food trucks which can be enjoyed with some of the great racing action and family entertainment.
Make sure you check out The Smokehouse (located near the beer garden next to the mounting yard), serving up traditional American styled smoked meats, using quality meats sourced from local producers and using traditional "Low and slow" cooking methods to bring out the best flavour will have most racegoers following that delicious smell to the best smoked meat rolls in town.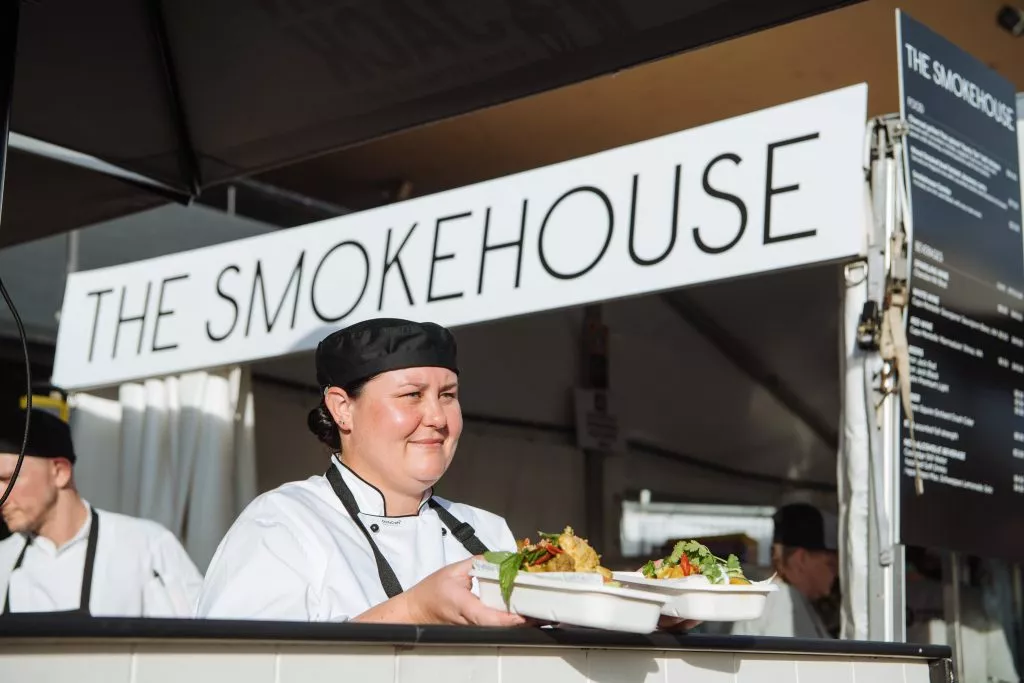 RACEGOERS CAN enjoy…
ASH'S NACHOS

bao & duck (yumcha eat st)

CATERING KINGS

CHOLITO EMPANADAS

CITRUS AND SUGAR

CLASSIC SQUEEZE

CUT THE CREPES

DAMASKOS GREEK SOUVLAKI

DIPPIN' DOTS ICE CREAM

EAST BLUE SEAFOOD

FILO EATS AND TREATS

HALLOUMI ME

HI TEA

HOMEMADE DUMLINGS

JAMES AND THE CHOCOLATE BERRY

MARU'S KITCHEN

MASTROGIOVANNI FRANCECSA

MINI DONUT BAR

MISS FOCACCIA

MR AND MISS PANCAKES

MR SPANISH CHURRO

MY MAMA TEE

POTATO TWISTS

PIGGY & MOO

SOFRITO PAELLA

THE COOKOUT BBQ

THE GNOCCHI GARDEN

THE SUN OF NAPLES

THE SWEET SISTERS

THICC COOKIES & BIGG BROWNIES

VIETBANHMESE

WAGYU BLACKS

YOUR DESERT STATION