Owners' Information
Owners can enjoy raceday privileges which are befitting of their important contribution to the Australian Turf Club and the racing industry.
Owners' Information
Downloads
A total commitment to equine welfare
The horse is at the centre of our business. Our goal is to ensure each and every horse receives the standard of care they deserve. Our video collection explains more.
Find Out More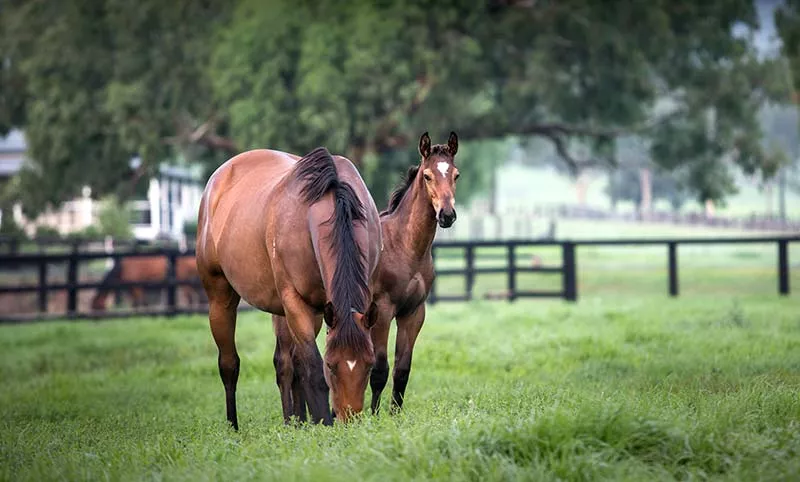 I am a member of _, do you have reciprocal arrangements with this club?
Click here to find out all our information regarding all the clubs we have reciprocal rights with and how to redeem these privileges.
I am an owner, where do I get my tickets?
Ticket collection for owners vary depending on the course. Click here for information regarding owner ticketing.
Sectional times – where can I find them?
The sectionals and splits information can be found post-race on all major metropolitan meetings held on the weekend, when available. For all information regarding sectional times, head to racingnsw.com.au
What is the dress code?
For all information regarding our dress code click here.
Failure to comply with Dress Regulations may result in exclusion from the racecourse and is at the discretion of staff.