Owners' Information
Owners can enjoy raceday privileges which are befitting of their important contribution to the Australian Turf Club and the racing industry.

On this page you will find information for things such as ticketing privileges, runners, hospitality, memorabilia for winning owners, raceday parking, dress regulations and more.
Owners' Information
Downloads
A total commitment to equine welfare
The horse is at the centre of our business. Our goal is to ensure each and every horse receives the standard of care they deserve. Our video collection explains more.
Find Out More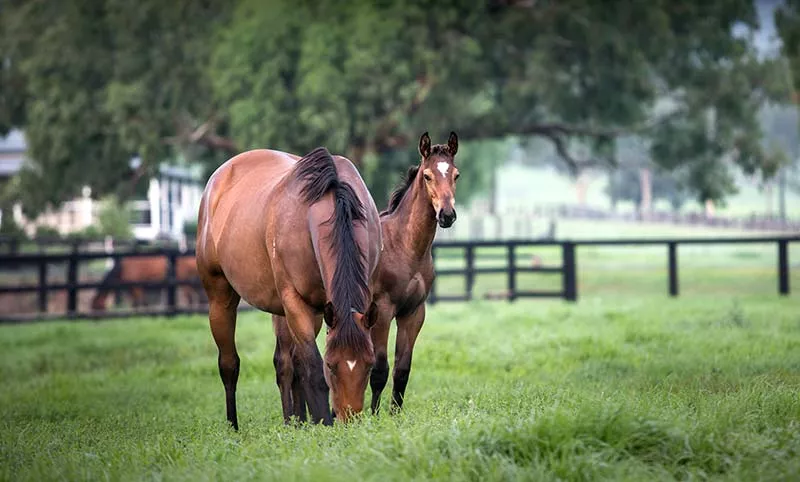 Frequently Asked Questions
I am a member of _, do you have reciprocal arrangements with this club?
Click here to find out all our information regarding all the clubs we have reciprocal rights with and how to redeem these privileges.
I am an owner, where do I get my tickets?
Click here for information regarding owner ticketing.
Can I spread my late family member's ashes on the track?
Yes, with approval via Venue General Manager and Tracks Manager. Call our office on 1300 729 668 to get in touch.
Can I bring my own food to the races?
Patrons are not permitted to bring their own food and/or drinks on course.