Owners' Information
Owners can enjoy raceday privileges which are befitting of their important contribution to the Australian Turf Club and the racing industry.
COVID Restrictions
Following the NSW Government's health orders, only essential personnel are permitted to attend Australian Turf Club meetings until further notice. Racing NSW and the Australian Turf Club will continue to ensure all participants adhere to stringent COVID-19 protocols.
Owners are not permitted to racedays, trials, jump outs or stables under these current restrictions.
The Club and RSNW will ensure Owners are welcomed back as soon as possible. Initially, we anticipate that places will be limited. Owners will be issued with digital ticketing when we return and it is likely all patrons will be required to have received both doses of a COVID-19 Vaccine to gain entry.
Racing From Home
Racing from home
Best Seats in The House
Here's our guide to celebrating Carnival like you are trackside from the comfort of home. Enjoy our award-winning hampers, download a Spring Carnival Party Pack and get dressed up in your raceday finest to enter our Fashion Stakes.
Find Out More
Where to watch the racing from home
Sky Thoroughbred Central and Channel 7 will be live for all the previews and raceday coverage for every day of the Spring Carnival. Also full coverage on Racing NSW's website.
Visit RNSW website
Runners, Riders and Racebooks
Find out information on runners, results, sections, replays and online racebooks.
Find Out More
Owners' Information
Downloads
Downloads
Download 2021/22 Fixtures
Print-friendly PDF of 2021/22 Australian Turf Club fixtures at Royal Randwick, Rosehill Gardens, Canterbury Park and Warwick Farm available to download.
Download
Download Owners Guide to Sydney Racing
Download the guide for Owners and Trainers to racing in Sydney.
Download
Annual ATC Owners Awards 2020/21
The Australian Turf Club and the NSW Racehorse Owners' Association announce the 5th annual award winners.
Find Out More
A total commitment to equine welfare
The horse is at the centre of our business. Our goal is to ensure each and every horse receives the standard of care they deserve. Our video collection explains more.
Find Out More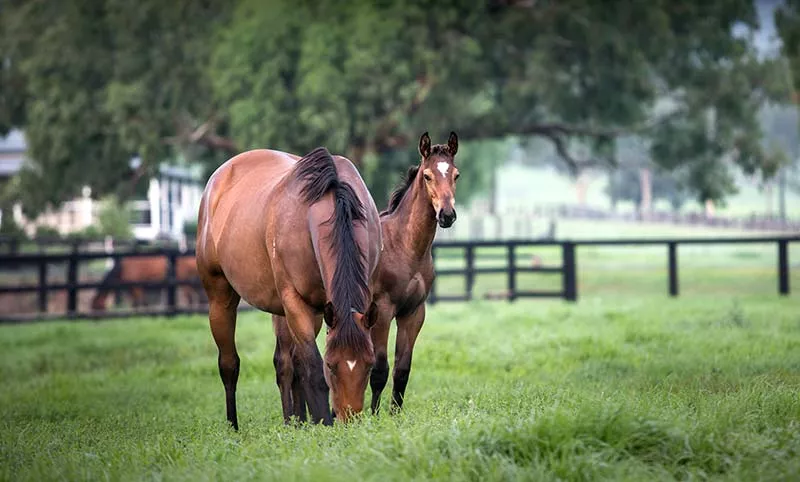 I am a member of _, do you have reciprocal arrangements with this club?
Click here to find out all our information regarding all the clubs we have reciprocal rights with and how to redeem these privileges.
I am an owner, where do I get my tickets?
Click here for information regarding owner ticketing.
Can I spread my late family member's ashes on the track?
Yes, with approval via Venue General Manager and Tracks Manager. Call our office on 1300 729 668 to get in touch.
Can I bring my own food to the races?
Patrons are not permitted to bring their own food and/or drinks on course.