February 28, 2020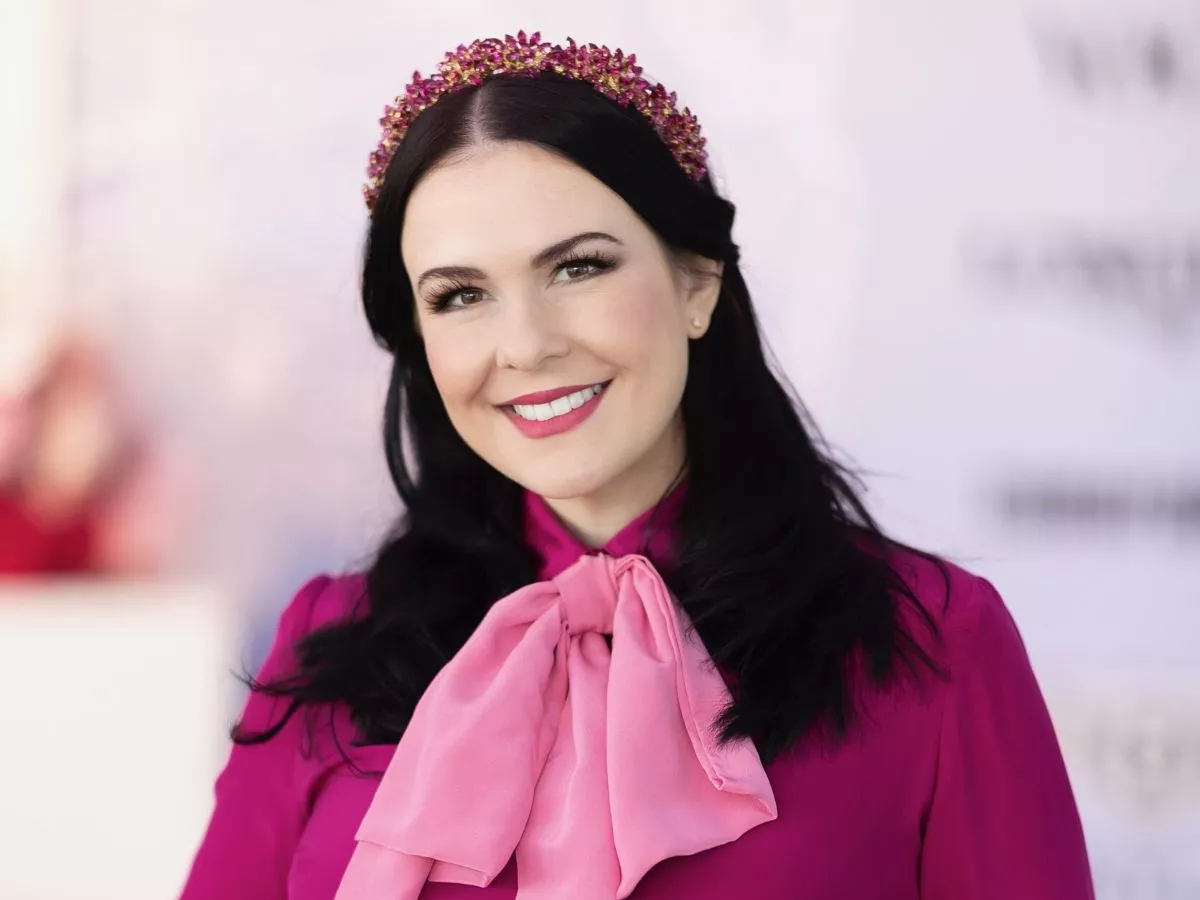 "This season my clients are choosing to wear millinery that features fabrics such as velvet, leather and tulle alongside Swarovski crystals, pearls, beads and interesting brooches and embellishments.
My signature cult classics, which include pearl headbands, metal leaf crowns and intricate leather florals continue to dominate as they are timeless, comfortable and true investment art pieces.
Keeping front of mind ethical and sustainable fashion; we are able to opt for vintage pieces or reinvent favourite past outfits."
– Viktoria Novak @viktorianovak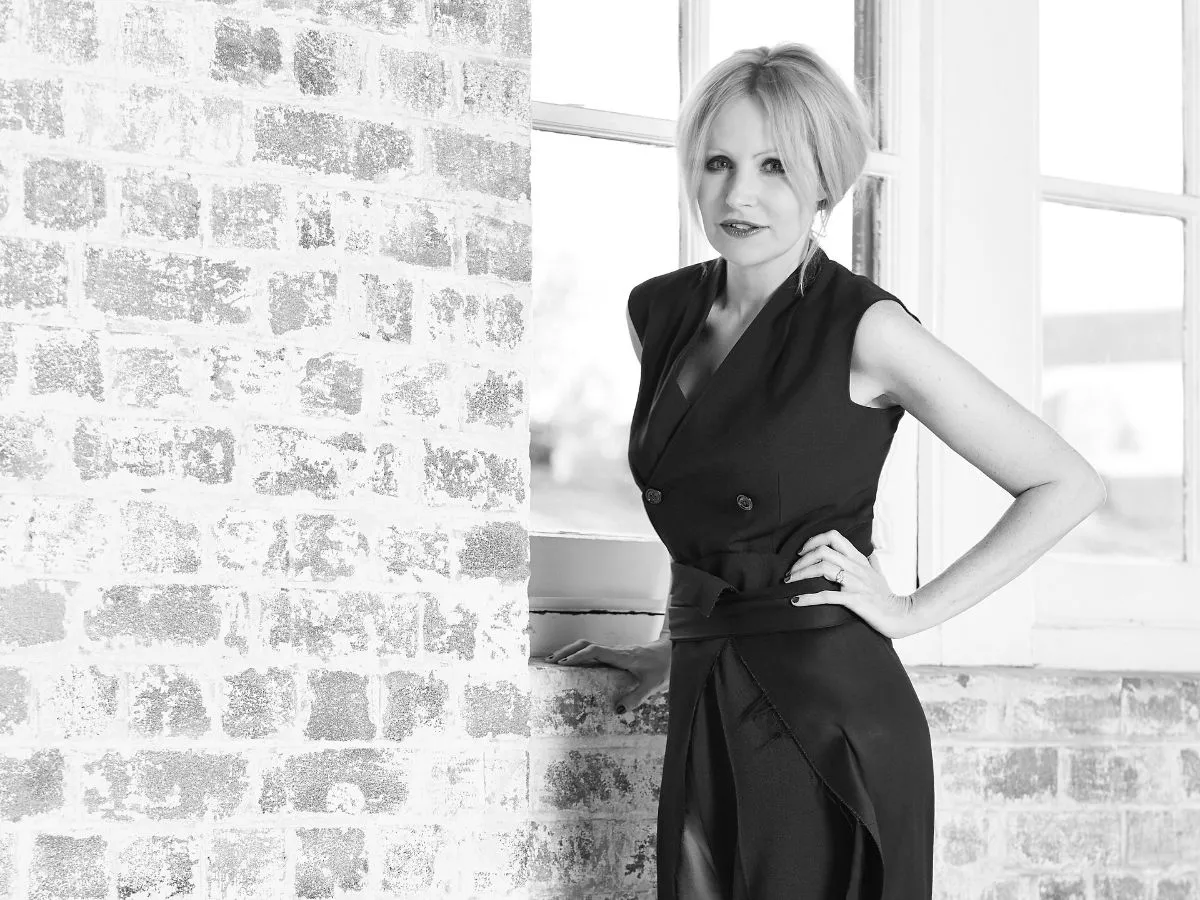 "This season's runway fashion is sure to inspire trackside fun, elegance and glamour.
Technicolour is having a resurgence, and this season I have created playful neon headwear, which include every shade of pink. Additionally femme romantic trends like luxurious lace and sultry metallics feature heavily, and my dreamy lace bows are a perfect trackside accessory like no other."
– Nerida Winter @neridawinter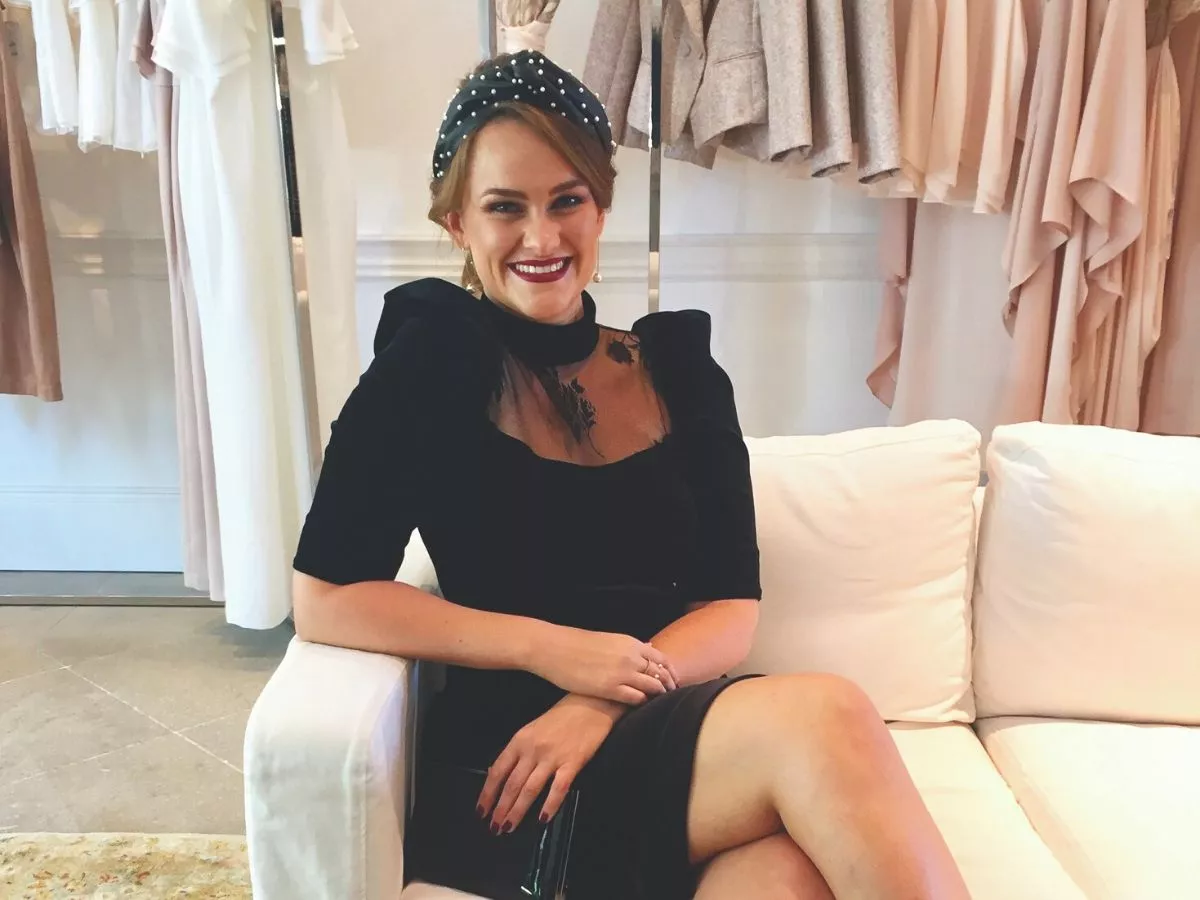 "Trackside is the perfect place to bust out the leather accessories.
Keep your look simple with an elegant leather band in rich browns or autumnal tones, coloured leathers will be sure to make your rust, sage and burgundy outfit pop.
Silk turbans with a slight embellishment are perfect for a more feminine touch, a classic bow barrette clip won't go astray either.
Play with classic fedora silhouettes and wide brim felt hats, topping off your pant suit ensemble."
– Laura Hall @phyllidesigns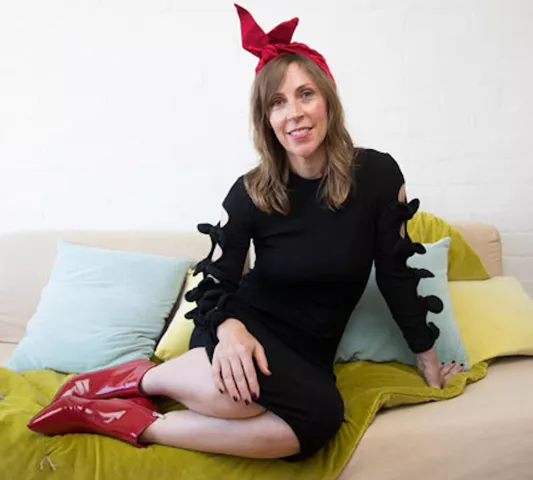 "A celebration of glamour, style and film-star chic headwear will grace the front lawn across Royal Randwick and Rosehill.
Think a simple pearl barrette, slender black bow, silk twist turban, or pastel toned sun hat with fine Swarovski trim. Having recently visited the Chanel embroidery atelier, Ecole Lesage in Paris, an appreciation of delicate beauty and craftsmanship is alive.
Colours to look for are tonal pinks, pastels to everlasting black and neutrals. Plus don't forget a lyrical tilt of the hat over the brow is a must."
– Ann Shoebridge @annshoebridge
Similar Stories
TRACKSIDE STYLING TIPS
Jess Pecoraro, Official Stylist to Australian Turf Club shares her top tips to make sure you are looking your best..
Read Article