HARNESSING THE POWER OF PINK
February 24, 2023
Currently undergoing treatment for breast cancer, the work of the McGrath Foundation is very close to home for model Lisa Seiffert.
She is one of the high-profile supporters of the annual Pink Fashion Lunch at Rosehill Gardens Racecourse on Chandon Ladies Day.
Held on Saturday, March 11, the fundraising lunch attracts a who's who of Sydney celebrities, racing, fashion, business and society leaders and raises money and awareness for McGrath Breast Care Nurse initiatives.
"I can't imagine going through my experience without my breast care nurses," Seiffert told The Daily Telegraph. "They picked me up and held my hand daily and were my most solid and biggest support system. They made my journey easier. I'm really grateful and feel lucky that I caught my breast cancer early and I had such a great support team."
Seiffert, 36, was diagnosed with breast cancer in November. She will be trackside at Rosehill on March 11.
"I'm excited to dress up, have some great food and have a little dance," she said.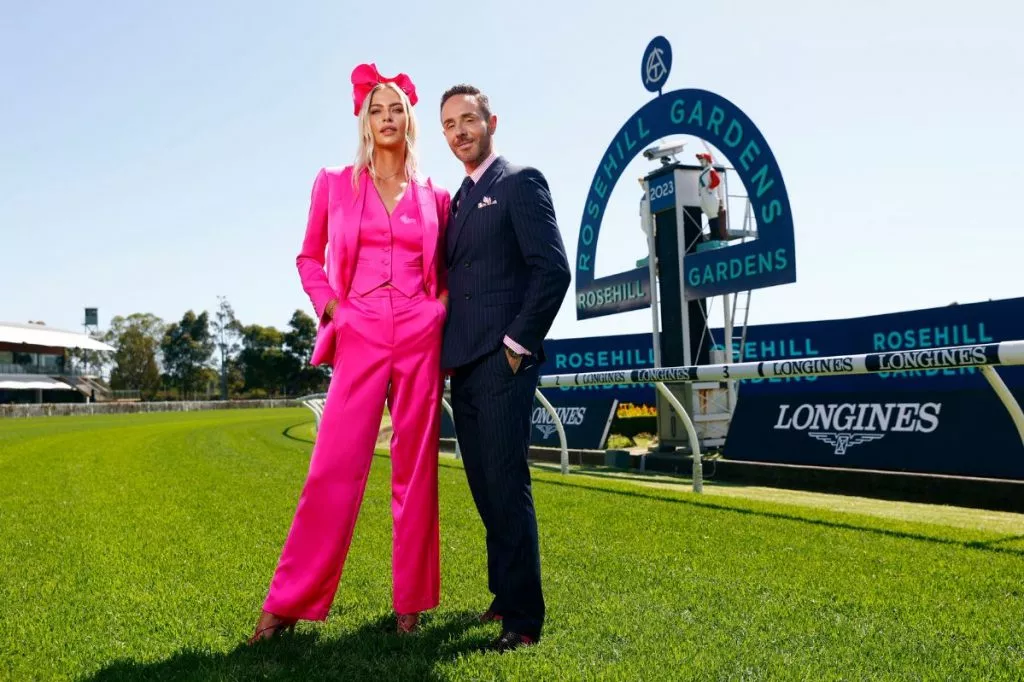 Melinda Madigan from the Australian Turf Club said money will be raised through the ATC Foundation for McGrath.
"Chandon Ladies Day featuring the annual Pink Fashion Lunch in support of the McGrath Foundation is a unique celebration of fashion, hospitality and entertainment against a backdrop of Sydney's world-class carnival racing," she said. "From the moment you arrive on the pink carpet, it's an occasion where incredible memories and stories will be shared."
By Jonathan Moran / Daily Telegraph
Similar Stories