Golden value for Slipper Day
March 16, 2023
The Australian Turf Club has declared the 2023 Sydney Autumn Racing Carnival as the most value-driven on record, with a suite of value-based offerings for the General Admission racegoer.
The announcement was made just days out from Longines Golden Slipper Day at Rosehill Gardens – Australia's biggest day of Group 1 racing headlined by the world richest race for two-year-olds – where a crowd of 20,000 is expected.
The Sydney Autumn racing carnival presents an array of low-priced value offers and world class entertainment, which packaged together deliver outstanding value for all racegoers.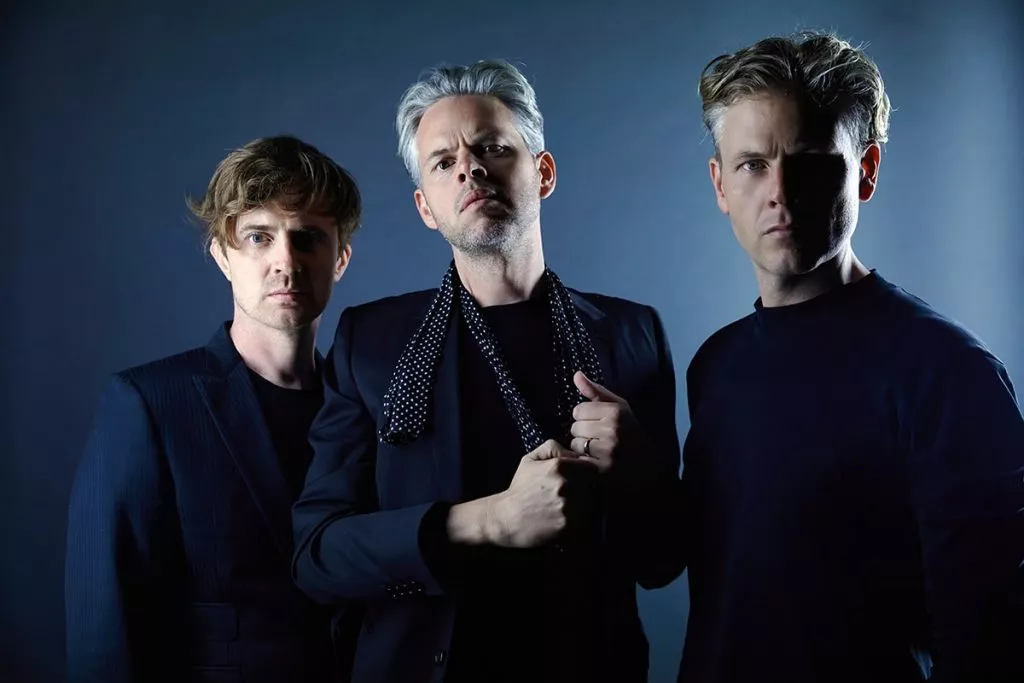 Offers for Rosehill Gardens racegoers:
General Admission tickets capped at $35 (price range from $20 to $35)
Value charged "Punters Pack" at $55 – includes GA ticket, 2x drinks, $10 food voucher, racebook and $10 bet/punters podium.
Food & Beverage specials including:

"Before The Jump" Early Bird Offers, School Pie and Coffee or Soft Drink $8, Cake and coffee $8
"All day value" – Vilis Schools Pies $4, Hot Chips $4, Soft Drinks $2
"Value Meal Deals" Fish and Chips $15, Burger and Chips $18 (from 25/3).
"Hour Of Power" Beer offer – $5 XXXX Gold from 11.10am to 12.10pm
Free After The Last live entertainment, including Sydney exclusive PNAU (DJ SET) on Longines Golden Slipper Day and The Star Championships Day 1) included in raceday ticket
Australia's best General Admission facilities – including the trackside WINX Stand at Royal Randwick
Free transport on buses, trains, light rail and ferries, included in all Carnival ticketing. Plan your trip here. 
World-class group 1 racing and all the carnival entertainment and activations.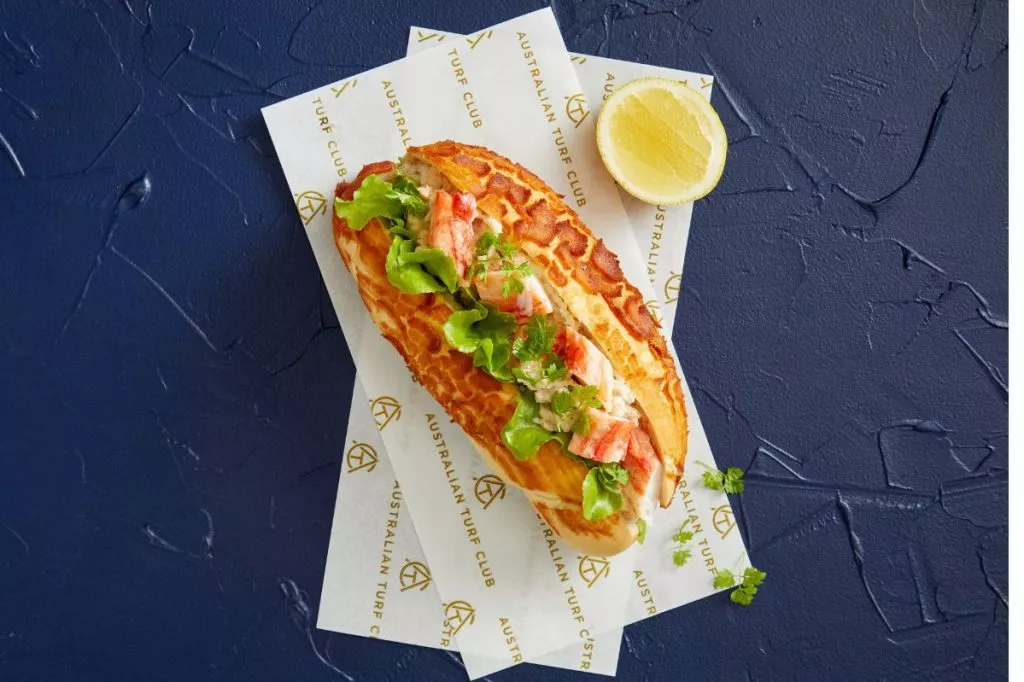 Purchase your ticket to Longines Golden Slipper Day at Rosehill Gardens here.
Sydney Autumn Racing Carnival
Saturday 18 March – Longines Golden Slipper Day, Rosehill Gardens (raceday style: "a touch of gold") – featuring Sydney-only performance by PNAU (DJ SET)
Saturday 25 March – Stakes Day, Rosehill Gardens (raceday style: "a pop of colour") 
Saturday 1 April – The Star Championships Day 1, Royal Randwick (raceday style: "traditional black and white") – featuring Sydney-only performance by PNAU (DJ SET)
Saturday 8 April – The Championships Day 2 – Longines Queen Elizabeth Stakes Day, Royal Randwick (raceday style: "inspired by blue")
Saturday 15 April – Schweppes All Aged Stakes Day, Royal Randwick (raceday style: "bright and bold")
Similar Stories