Executive Chef takes home the trophy
Gerry Maher named Chef of the Year
March 8, 2022
Gerry Maher, Group Executive Chef, Australian Turf Club (ATC) has been named Chef of the Year at the Restaurant & Catering, NSW Hospitality Awards which honours outstanding professionals in the hospitality industry. Chef of the Year is awarded to those whose attitude and dedication to innovation in the kitchen has created enthusiasm in the hospitality industry.
Gerry has been in the hospitality industry since he was sixteen and has enjoyed a career spanning over 30 years. After studying Catering and Hospitality at the National College of Ireland, Gerry's career has taken him across the globe, in roles including Sous Chef at the Sydney Olympic Games, owner of a catering company, and now leading the kitchen and catering team at the ATC.
Several of Gerry's outstanding achievements in his career have come about as a result of COVID-19 and initiatives he has designed and led to support his team, colleagues and the ATC business; the hospitality industry; and those in the community who needed extra support.
Gerry was thrilled to receive an award for doing something he is truly passionate about and dedicated to.
"This award is a great honour and I'm humbled to receive it when I'm amongst such an outstanding list of fellow chefs and finalists. And while this award is for Chef of the Year, I wouldn't be able to do what I do without the incredible teams I get to work with across all our venues, and so I celebrate this win with them.
"I am fortunate to work in an industry I am deeply passionate about and where every day offers something new – from ingredients and how different cultures and chefs utilise them, to the wonderful mix of people in the industry – my career has been and continues to be an exciting journey of learning.
"Tonight, I'll celebrate this award and tomorrow I get to go back to doing what I love – creating unforgettable experiences for both front and back of house, and providing superior customer service, every time for every guest," said Mr Maher.
Gerry has worked at the ATC since 2011 and is the Executive Chef, working across all five venues – Royal Randwick, Rosehill Gardens, Rosehill Bowling Club, Canterbury Park and Warwick Farm.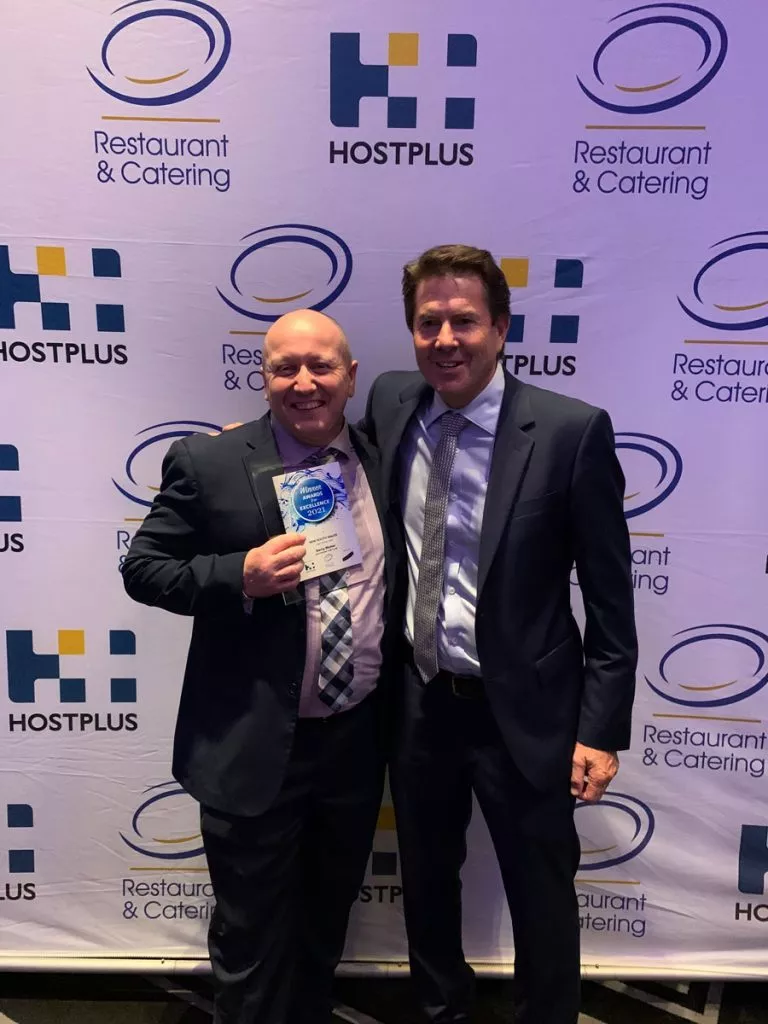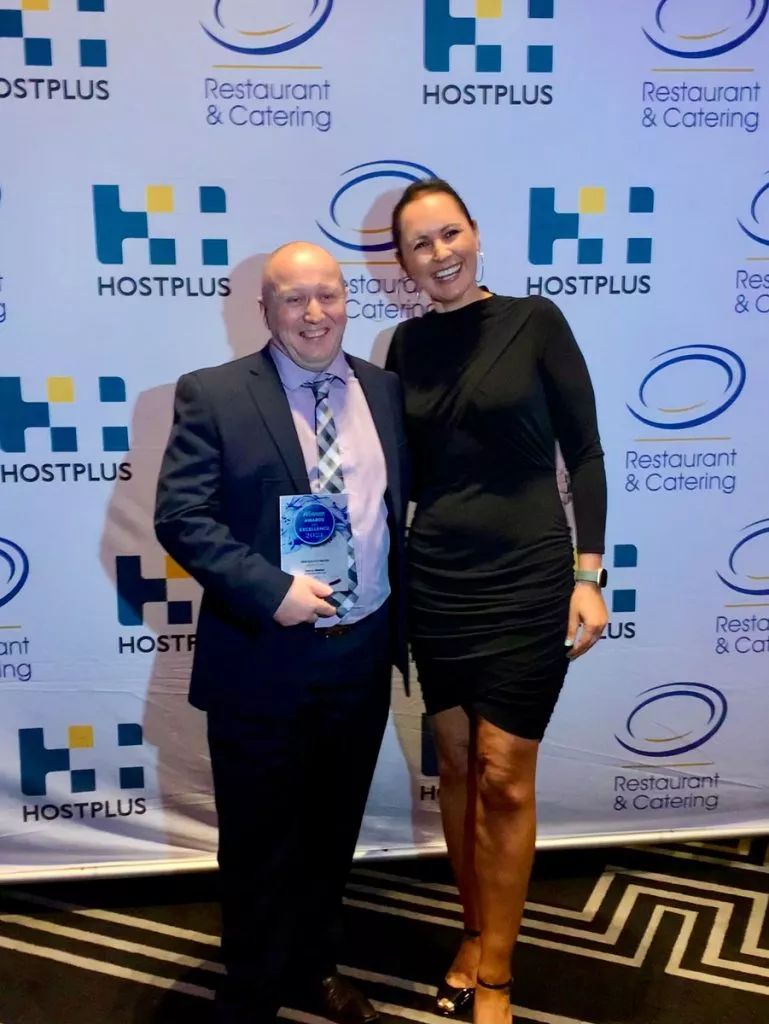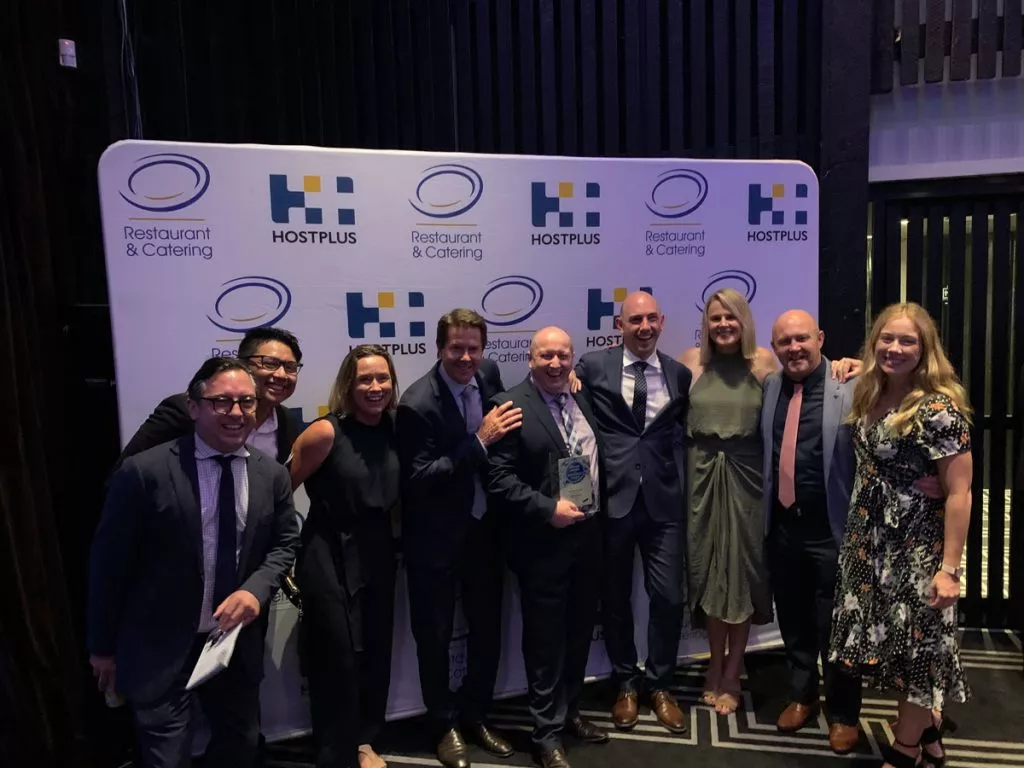 Similar Stories