ATC FOUNDATION SUPPORT GREAT CAUSE
January 4, 2023
Sydney turned pink today with the start of the Sydney Pink Test at the SCG between Australia and South Africa.
It was all in support of the McGrath Foundation to raise funds and awareness for breast cancer.
Once again, The Big Three Trek, walked 150km from Newcastle which finished at the front gates of the SCG, with many joining in for the final leg.
Murray Conallin once again walked the journey in honour of his late wife Nini Vascotto, who passed away in 2021 after a decade-long battle with breast cancer. She was a beloved Social Media Manager at the Australian Turf Club.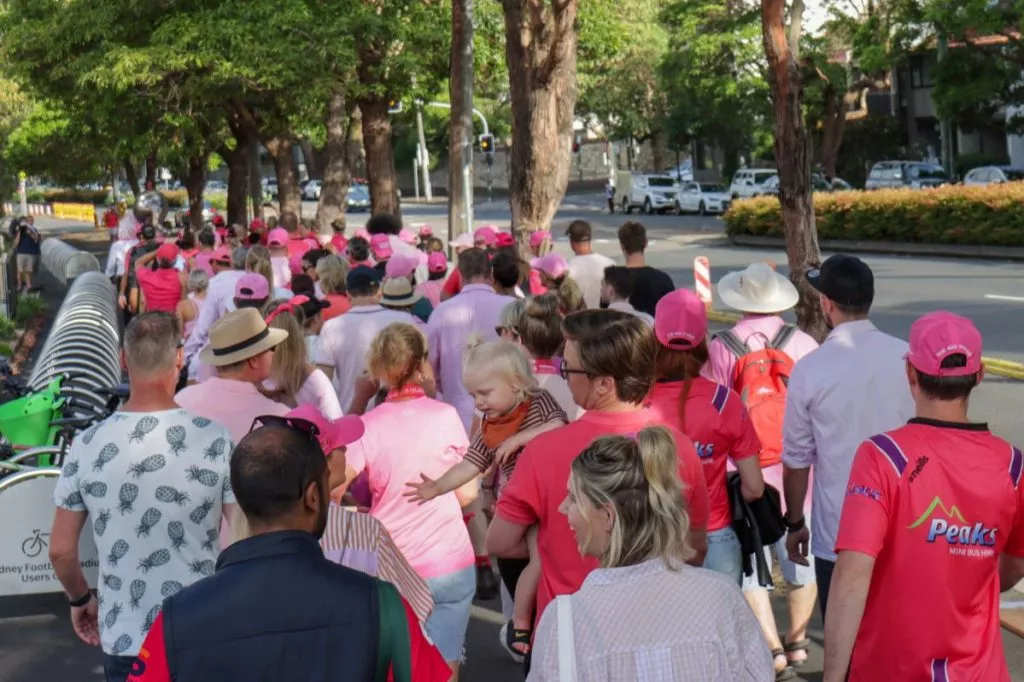 Australian Turf Club employees joined Murray and The Big Three Trek team for the final 1km in a show of support.
The ATC Foundation donated $5,000 in support of Murray and to raise much needed funds for the McGrath Foundation.
You can support Murray's walk and The Big Three Trek by donating here.
Similar Stories